What restaurants have the best views in Portland?
Answers from Our Experts (1)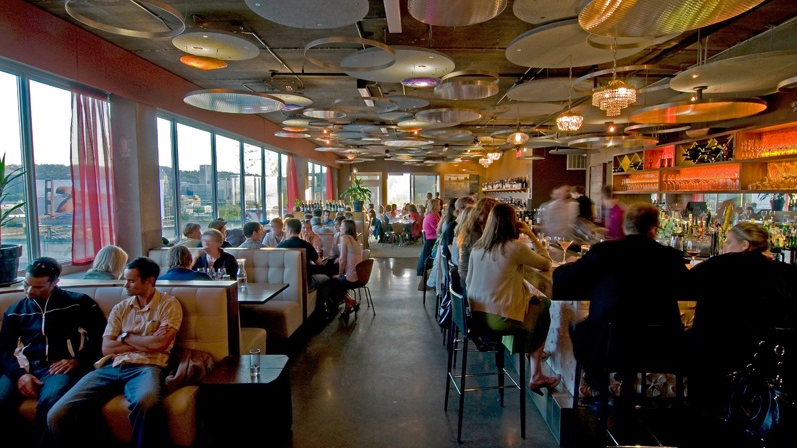 Noble Rot
Thirty floors above Portland sits the Portland City Grill. With arguably the best views the city has to offer, including outstanding ones of Mt. Hood on a clear day, this restaurant also features award-winning cuisine with Northwest, Island and Asian influences. Happy Hour at the Portland City Grill is one of the best in the city. Sample the rice paper spring rolls and spicy basil chicken while sipping a pomegranate mojito.

Take in Portland from 15 floors above street level at Departure. Situated across from Pioneer Square in the heart of downtown, Departure features an incredible menu of Asian cuisine with modern flair. Sitting outside with a cocktail in hand and several grilled shiitake rolls is the best possible way to wind down your day as the colorful lights of the city flicker on.

Noble Rot wine bar, located on the east side of Portland, is renowned for their food and wine selection. But, what makes this spot one of the best are the fantastic views of downtown Portland and the West Hills. Time it right and sit out on the patio to watch the colors splash across the sky as the sun sets behind the West Hills.