What are the five best amenities at The Spa at Fearrington?
Answers from Our Experts (1)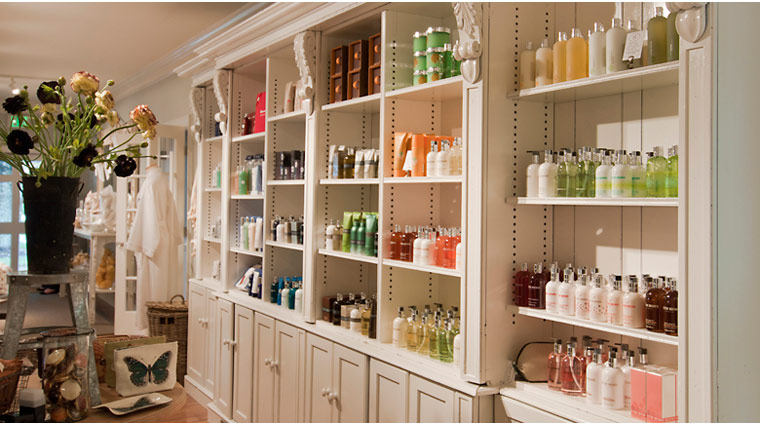 ©FitchCreations
Amenities are plentiful in Fearrington Village, and The Spa at Fearrington has more than a few of its own. Here's our list of the five best amenities:

1. Private treatment suites. The spa forgoes the traditional communal locker and shower area in favor of a luxurious private suite, complete with cozy sitting room and adjoining bathroom outfitted with everything from a robe and slippers to toiletries.

2. Natural skincare products. The Forbes Travel Guide Four-Star spa uses high-end Elemis spa and skincare products for most services, which not only boast dramatic visible results, but can prove them too.

3. Herbal neck rest. It's just like your best friend — supportive, warm and comforting. Lean your head back, take a deep breath and let the pampering begin.

4. Handcrafted metal tubs. Forget the jetted fiberglass. In keeping with its respect for natural elements, The Spa at Fearrington designed its own pedicure basins using galvanized metal tubs fitted with rope handles.

5. Courtyard herbal garden. Step outside and meander through the rosemary bushes and take in the vibrant colors and textures of dozens of carefully tended herbs and medicinal plants — it's as soothing as it is beautiful.