Should visitors rent a car in Rome?
Answers from Our Experts (2)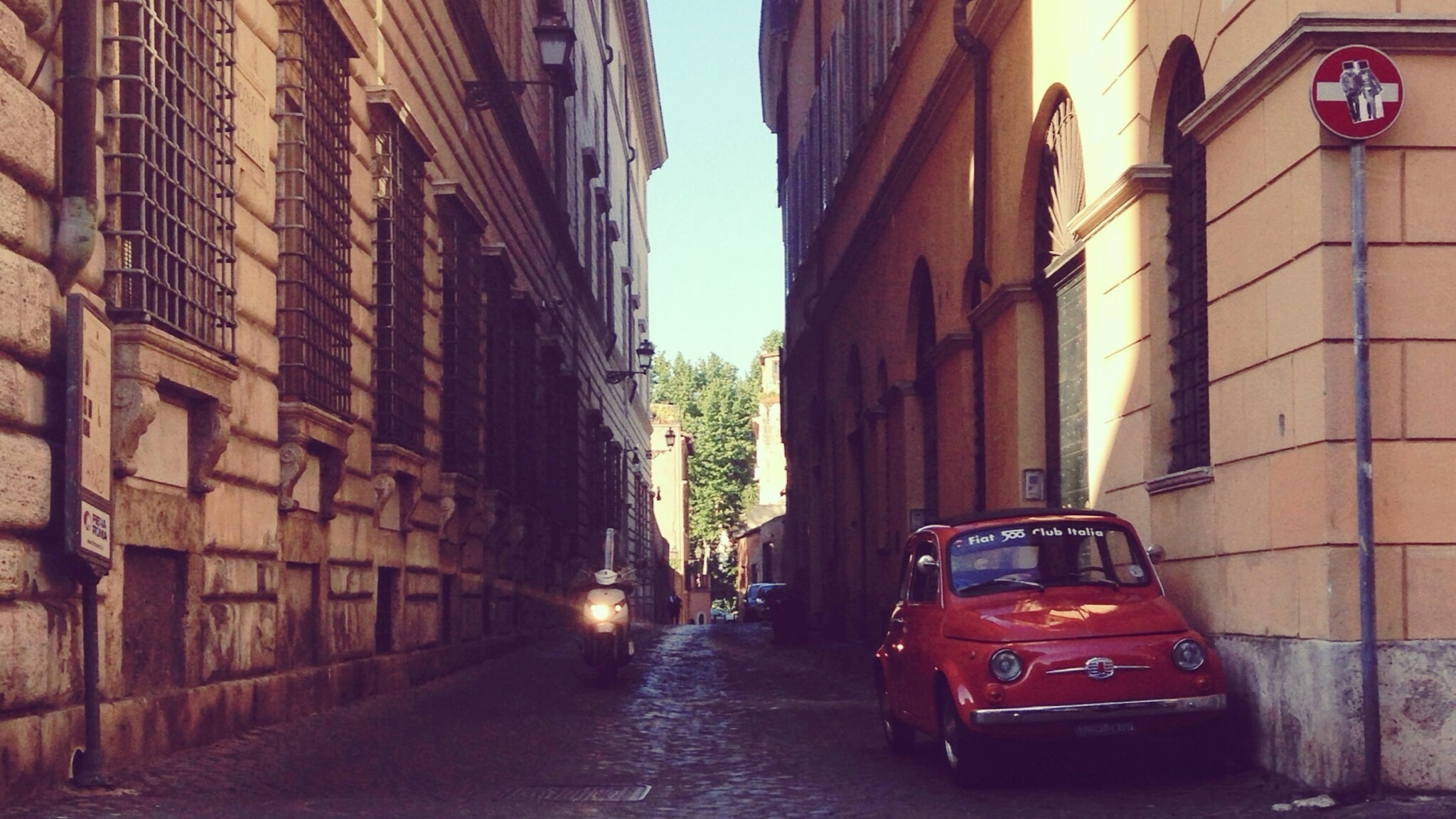 undefined
Visitors to Rome should have no need or desire to rent a car in Rome. The city is well-connected by public transport, ATAC, hired car/driver and taxi, and most areas and sites are easy to reach by walking and/or bicycle. For those wishing to drive around the city, it is important to know that Rome is governed by traffic regulations and travel within the center is for ZTL (limited traffic zone) permit holders, available to only to residents and businesses- most rental car usually ?do not offer ZTL permits to its clients. If still wishing to drive through Rome, parking and traffic regulations must be well researched. My suggestion? Rent a bicycle from Collalti or go back in time with a vintage Fiat500 from Happy Rents.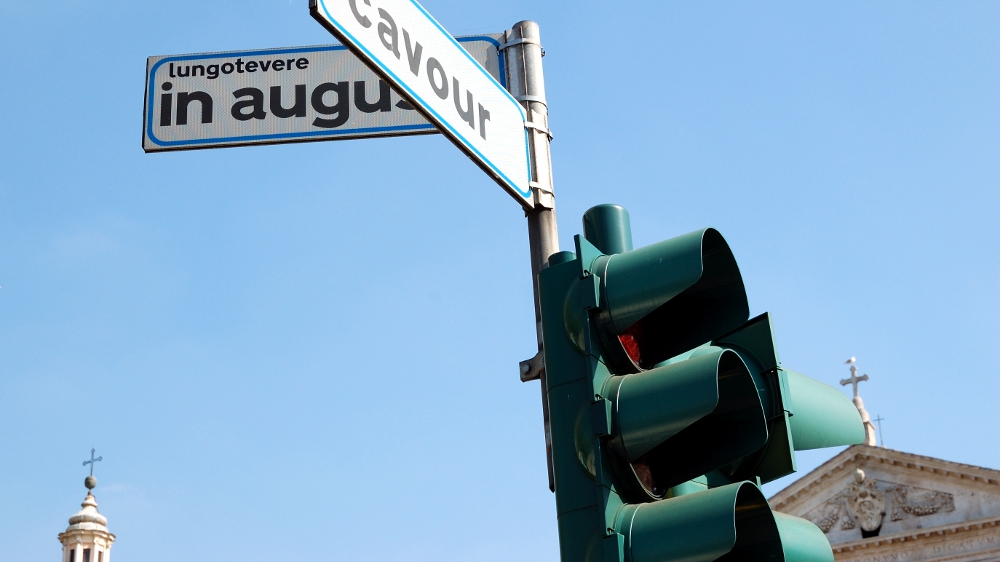 Photo by Angela Corrias
Choosing to rent a car (and drive) in Rome is one big step to take, and before making any decision, there are some pros and cons you should consider.

First of all, Romans, and Italians in general, when on the car, whether they are going to work or just to hang out with friends, are always in a hurry, so don't be surprised if you get honked and shouted at if you don't fly away within two seconds after the traffic lights goes green.

Among the pros there is the obvious, precious chance to avoid public transportation and its common delays, and reach the places in the city that are not well served by buses, trains and metro.

Also among the pros, especially if you are looking at having an authentic local experience, is that by sharing streets, wheels and traffic laws with Romans you'll also get to learn some of the most colorful Italian and Roman dialectal expressions: the image of drivers cursing each other, for as picturesque as it might seem, is not just a movie scene, it's daily reality.

Obviously, there are also the cons. First and foremost, you risk to get lost in the tangled maze of the city center and get stuck in traffic, not unusual in Rome, especially during rush hour in the morning until about 9-10am and in the evening from 5 until about 7pm.

But let's say you got your way around Rome's streets, you avoided rush hour and you ignored the curses. When you think you have the key to a successful drive in the Italian capital, you'll find yourself in the need to come to terms with another big burden that will cause you further stress: looking for a parking space. Romans notoriously park anywhere they can, whether seizing the tiniest space between two cars where seemingly only a motorbike could fit, directly on the pedestrian crossing or simply double parking, but if you want to avoid a fine, you might drive for a good while before finding a legitimate parking space.

My wholehearted advice is that you avoid renting a car and rely on the public transport, especially if you are in Rome for a vacation and you don't wish to get stressed. Public transportation might not be punctual nor comprehensive of all corners of the city, but they cover the historical center pretty well, so tourists who are in Rome to see its most important sites can get around without problems.