What would be a perfect date night in Rome?
Answers from Our Experts (1)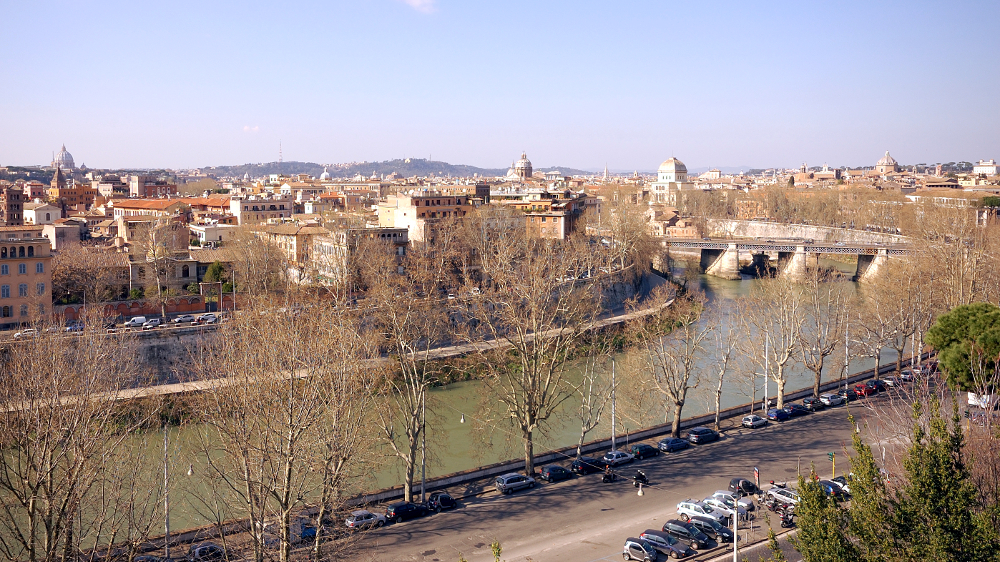 Who says Paris is the most romantic European capital has obviously never walked along the Tevere River after sunset to enjoy the stunning panorama of lights flitting on the calm waters.

If you want to impress, start your date late afternoon strolling around the city to one of the many places that offer breathtaking views, such as the cozy Giardino degli Aranci, on the Aventino Hill, where you can stare at a beautiful vista on the city, on the Gianicolo terrace, where you can wait for a gorgeous sunset on Rome's iconic cityscape, or at the famous Zodiaco, belvedere in Viale del Parco Mellini, where you can enjoy a view on the whole city and on clear days even reach the panorama of the Castelli Romani.

For dinner, you have a huge choice of romantic restaurants.

If you are at the Zodiaco belvedere, you can stop for dinner at the Zodiaco restaurant, just beside Monte Mario's astronomical observatory, to enjoy a traditional Roman meal with the beautiful night view in the background.

If you prefer staying in the city center, a stroll on any of the Tevere's bridges will lead you to Trastevere neighborhood, Rome's heart and soul, where you will be spoiled for choice on where to go for dinner. For delicious fish-based dishes, with also a good selection of vegetarian options, head to 24 Via del Moro and grab a table at the trendy Bisque Restaurant. After dinner, take in Trastevere's exciting nightlife and round off your evening with a drink at any of the cozy local pubs enjoying a live jazz concert.