What are the best food gifts to buy in San Francisco?
Answers from Our Experts (3)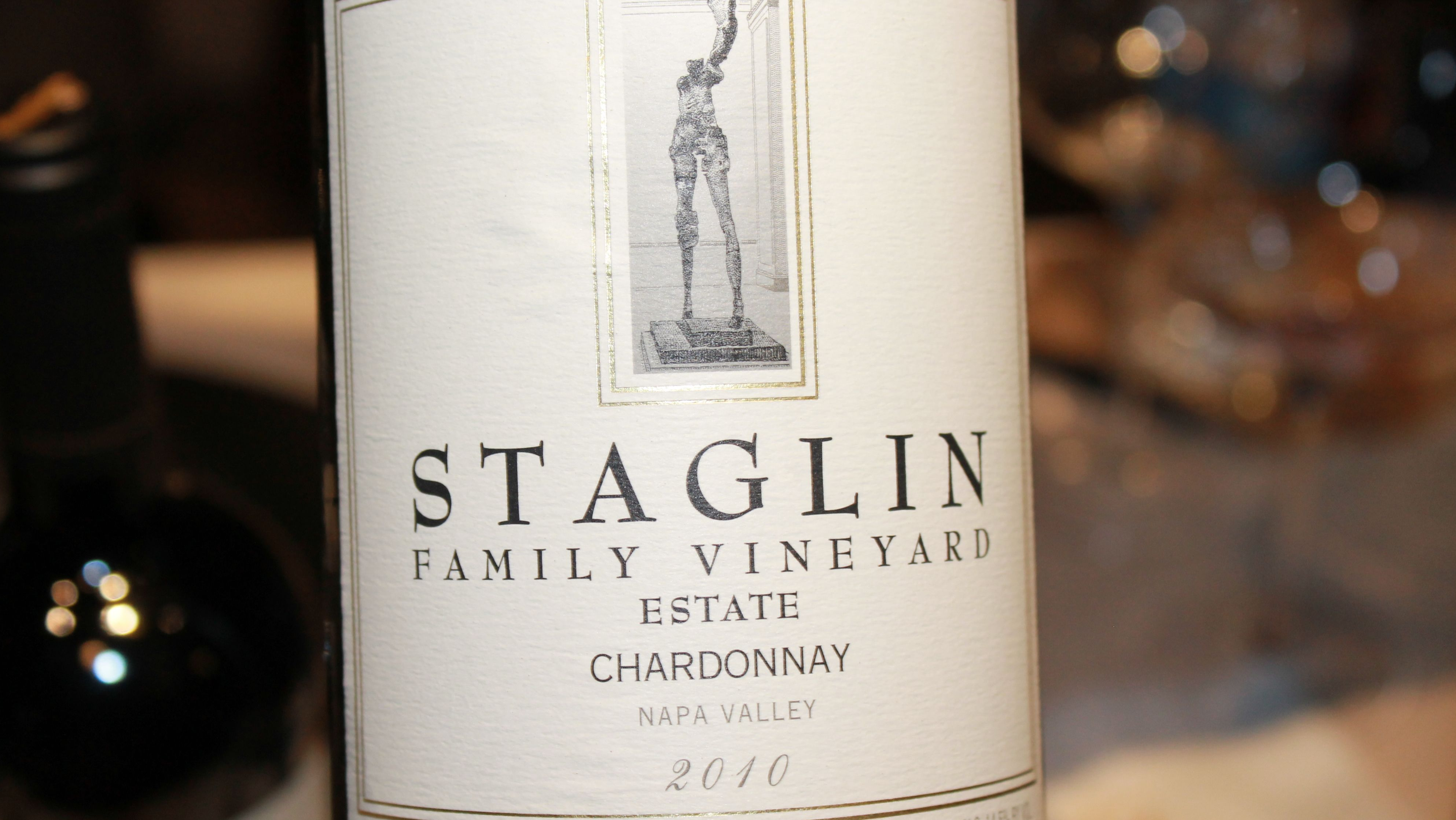 Maria C. Hunt
San Francisco is a hotbed for the artisanal food movement in the US, so you'll find lots of locally made gourmet foods and drinks here.

A bottle of wine from your day trip to Napa or Sonoma is one of the most obvious choices, as long as you can figure out a safe way to carry liquid in your luggage. Locally distilled spirits like the Aqua Perfecta Pear Eau de Vie from St. George Distilling in Alameda or the clean and refreshing 209 Gin from the city, make great mementos, too.

A bottle of fruity and spicy California olive oil is tempting, or choose an olive oil bath product like the soap, lip gloss or luxurious body balm by 80 Acres. Coffee lovers may want to take home carefully roasted beans from Blue Bottle, Sightglass or Fourbarrel.
Chocolate is another passion here, and a nice box of bon bons by Michael Recchiuti, Socola, Scharffen Berger or Ghirardelli makes a delectable reminder of your trip. Piggy products like a Salametto Picante from Fra' Mani, ethereal pork rinds from 4505 Meats or the 'nduja (spicy cured meat spread) from Food Network personality Chris Cosentino's Boccalone make delicious souvenirs of San Francisco — if you can keep from eating them on the spot.

San Francisco is definitely a food lover's town and a trip to the city is the perfect time to pick up some local artisan food gifts. Here are the best places to shop for food gifts.

Boudin Bakery. Known as the original San Francisco sourdough bakery, Boudin has been making its signature loaves since 1849. On the day you plan on leaving, swing by the flagship store at Fisherman's Wharf and pick up a couple of baguettes or rounds to enjoy when you arrive home.

Ghiraredelli Chocolate. Like Boudin, the Ghirardelli Chocolate Company is one of San Francisco's oldest food producers — it's been around since 1852! With classic flavors like dark chocolate caramel, milk chocolate, and white chocolate, chocolate lovers will devour their assortment of gourmet chocolate squares. Don't forget about Ghirardelli's excellent baking chocolate: the baking bars, chocolate chips, and ground cocoa are great gifts for the baker in your life.

Green Apple Books. Many of the city's best restaurants have published cookbooks sharing the secrets to their memorable cuisine. These cookbooks are a great gift for someone who loves to experiment in the kitchen. Browse the selection of cookbooks at the city's preferred independent book store, Green Apple Books. Our picks for local cookbooks? The SPQR cookbook celebrates the Fillmore Street restaurant's regional and traditional Italian cuisine. Recipes include chestnut pasta with broccoli and burnt orange sauce and fluke crudo with sausage-stuffed olives. The Tartine Bread cookbook features recipes from the Mission District's most beloved bakery, Tartine. It also provides the sercrets to making the bakery and sandwich shop's sourdough bread, which has a cult-like following. The Bi-Rite Creamy always has lines around the block, but you'll be able to savor their ice cream in the comforts of your home with the cookbook Sweet Cream and Sugar Cones, which has recipes for our favorite flavors: salted caramel and balsamic strawberry.

The Ferry Building. If you're feeling creative, head to the Ferry Building and browse the shops to put together your own one of a kind food gift basket. Select an award-winning cheese at Cowgirl Creamery, then pick up bread from Acme Bread Company and salumi from Boccalone to pair with the cheese. Miette offers amazing desserts like macaroons and gingersnaps, while Blue Bottle Coffee serves up the city's best beans.

San Francisco and sourdough bread go together like wine and cheese. The dough is created through a long fermentation process, given it that 'sour' (but in a good way) taste. Pick up a round loaf at Boudin Bakery.

If you're checkign bags, then a couple of bottles of San Francisco's Anchor Steam tucked into your shoes This craft beer has been a part of San Francisco history since gold was discovered in them there hills.

Of course Napa Valley is just a cork's throw away from San Francisco so a few bottles of local wine are always a crowd pleaser. There are some great wine bars in the city where you can sample the local elixir, then pop into the Ferry Building Wine Merchant for a huge selection of California favorites.

Ghiradelli chocolate is an easy to pack gift and a quintessential San Francisco treat. Tour the factory that's been in continuous operation since 1852 the pick up any number of edible mementos, from bite-sized squares to towers of chocolate.

Ever since a certain 'incident,' I've steered clear of gin. Then a friend had me take a sip of local No. 209. Yup, just when I thought this city couldn't get any better, it pours this into the mix. It's the wild west spirit of San Francisco's Barbary Coast, infused with juniper, cardamom, and cinammon, all bottled up.