Where is the best shopping in Santiago?
Answers from Our Experts (2)
Whether you're searching for the old or the new, Santiago's various neighborhoods offer a bevy of shopping options. For those on the hunt for the iconic Chilean lapis lazuli jewelry, Forbes Travel Guide editors suggest you hit the bohemian neighborhood Bellavista, where you can choose items from the market located on the main boulevard or opt for a trusted bi-lingual retailer such as Lapis Lazuli House. For crafts to take home as souvenirs (or adorn one's own home), go to Las Condes and visit Pueblito Los Dominicos, where traditional crafts from all over Chile are stocked. For hipper retail therapy options, Galería Drugstore is just steps from main drag in the Providencia neighborhood and it boasts four floors of bookstores, independent designers and boutiques with arty knickknacks and more. Alonso de Córdova, a luxury store-lined street, has big names like Louis Vuitton as well as high-end local designers.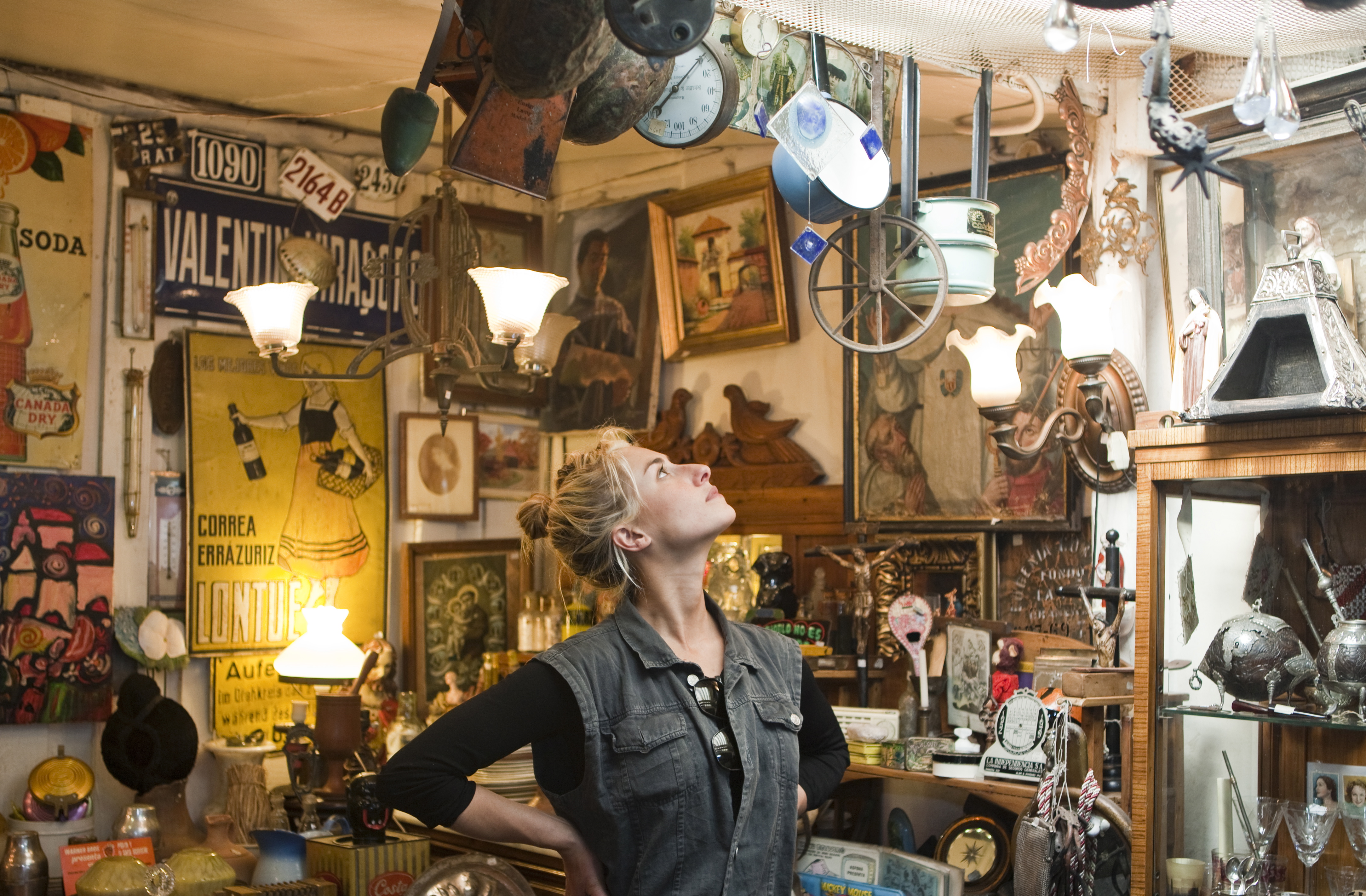 ©Turismo Chile
When it comes to shopping in Santiago, first we have to talk about the Costanera Center. Newly opened in June 2012, this is South America's biggest mall. And it's got everything: supermarkets, restaurants, a cinema, clothes shops - from Armani and Hugo Boss to Banana Republic and Zara - and even a gym.

You can find anything here. Anything at all. But enter Costanera, and you could be anywhere in the world. This says good things about how developed Santiago is, but it's a far cry from 'boutique', 'artisan' or 'authentic'.

For boutiques, explore the small shops in Lastarria and Bellavista. Here you'll find one-off pieces, quirky trinkets and open-air market stores. For homegrown fashion, Hall Central in Lastarria stocks a whole host of up-and-coming independent designers.

For artisan crafts, Pueblito Los Dominicos in Las Condes has a series of stalls selling ceramics, glasswork and fabrics. If going by metro the nearest stop is Escuela Militar, and it's open 11am - 7.30pm Tuesday to Sunday.

Lastly, if you're looking for Santiago's 'Fifth Avenue', then Barrio Vitacura has the answer in Avenida Alonso de Córdova where iGucci and Hermès sit alongside chic cafes so you can refuel in style.