What are the best coffee shops in Savannah?
Answers from Our Experts (1)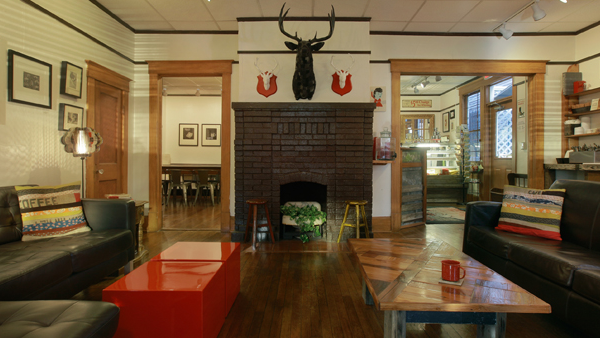 Jen Jenkins
Savannah has four can't-miss coffeehouses: Foxy Loxy Print Gallery and Cafe, Gallery Espresso, The Coffee Fox, and The Sentient Bean. Each are in line with the quirkiest, most creative aspects of Savannah with plenty of local art, high-quality coffee, beer/wine menus and mismatched, funky décor. Foxy Loxy Cafe and Sentient Bean are the hang-out-all-day places that transition from breakfast, lunch or dinner meeting to study lounge to hip place to hear live music in the evenings and catch up with friends. Gallery Espresso fills with students studying and professionals taking a break from their downtown jobs, while The Coffee Fox is a quick stop for those wanting to grab a morning coffee and kolache. The Bean and Foxy Loxy—as their affectionately called—also both have outdoor seating, but Foxy's garden courtyard reigns supreme with events like Fire & Wine Saturdays and Acoustic Tuesdays.