What are the best local dishes in Savannah?
Answers from Our Experts (1)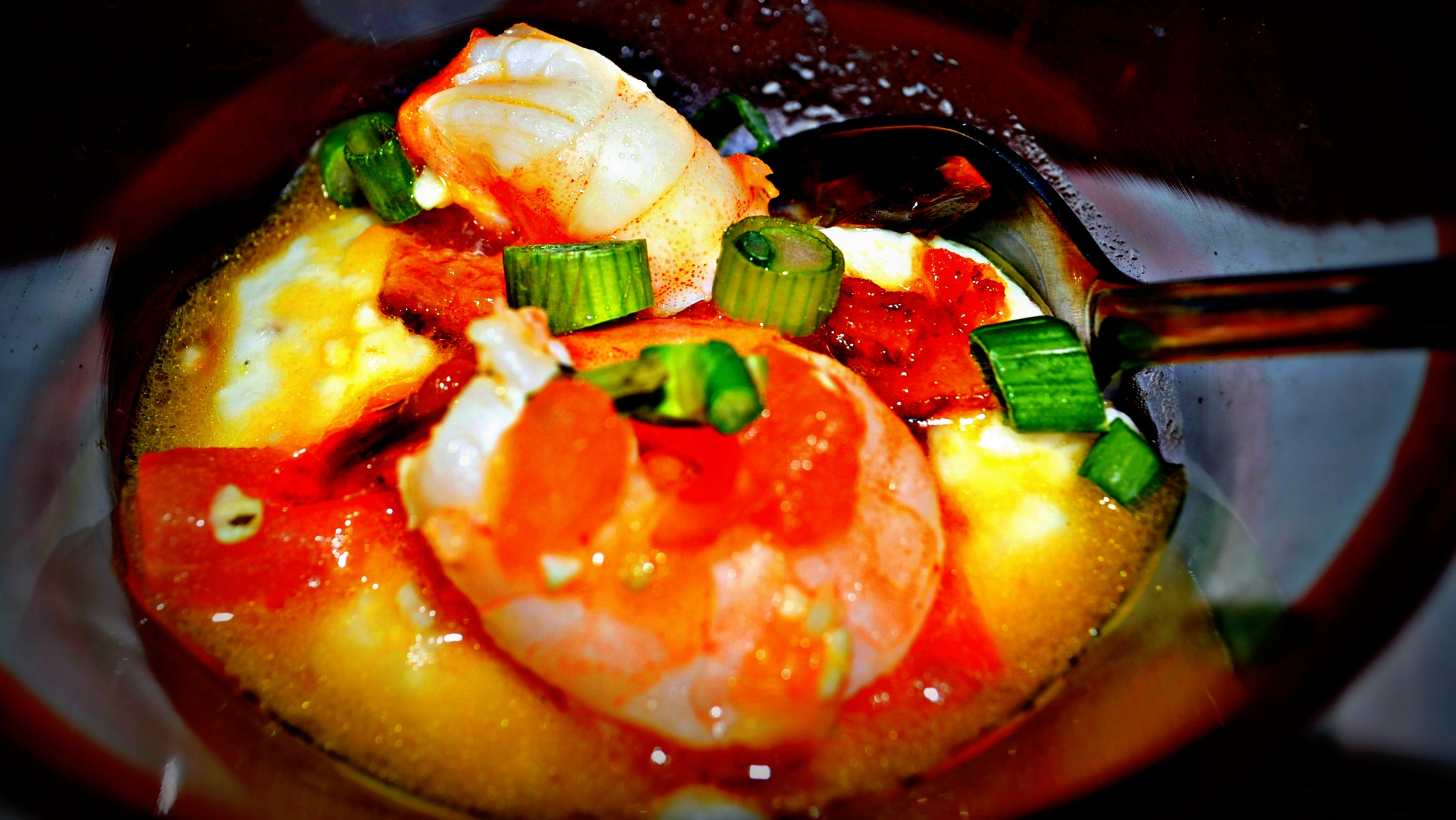 Savannah sometimes gets a bad rap for being a deep-fried destination, but that's only a sliver of what it offers. You can find South African, Asian, French, Spanish, Italian, and German influences, and several local farms, such as Savannah River Farms and Hunter Cattle Co., have helped make the food-to-table movement strong in Savannah. Of course, we can't escape the fried chicken question. The best versions are non-greasy and full of flavor, like at Mrs. Wilke's Boarding Room or The Pirate's House, who pairs it with a pecan glaze that would be good on just about anything. Savannah's coastal location means delicious seafood options like shrimp and grits—I love the creamy version at Tondee's Tavern—and lots of places put their own spin on hearty she-crab soup.
Savannah also has a heated BBQ battle between Wiley's, Angel's, and Wall's, which serve up tasty Southern classics like collard greens and mac 'n cheese that are tweaked by each chef. For dessert, several Savannah candy shops give out free samples of warm pralines that make locals play tourist too. And although not a dish, if you see a version of Chatham Artillery Punch on the menu, give it a whirl. Soldiers started mixing it hundreds of years ago, and several Savannah restaurants have kept the tradition going strong.