What are the best neighborhood restaurants in Savannah?
Answers from Our Experts (1)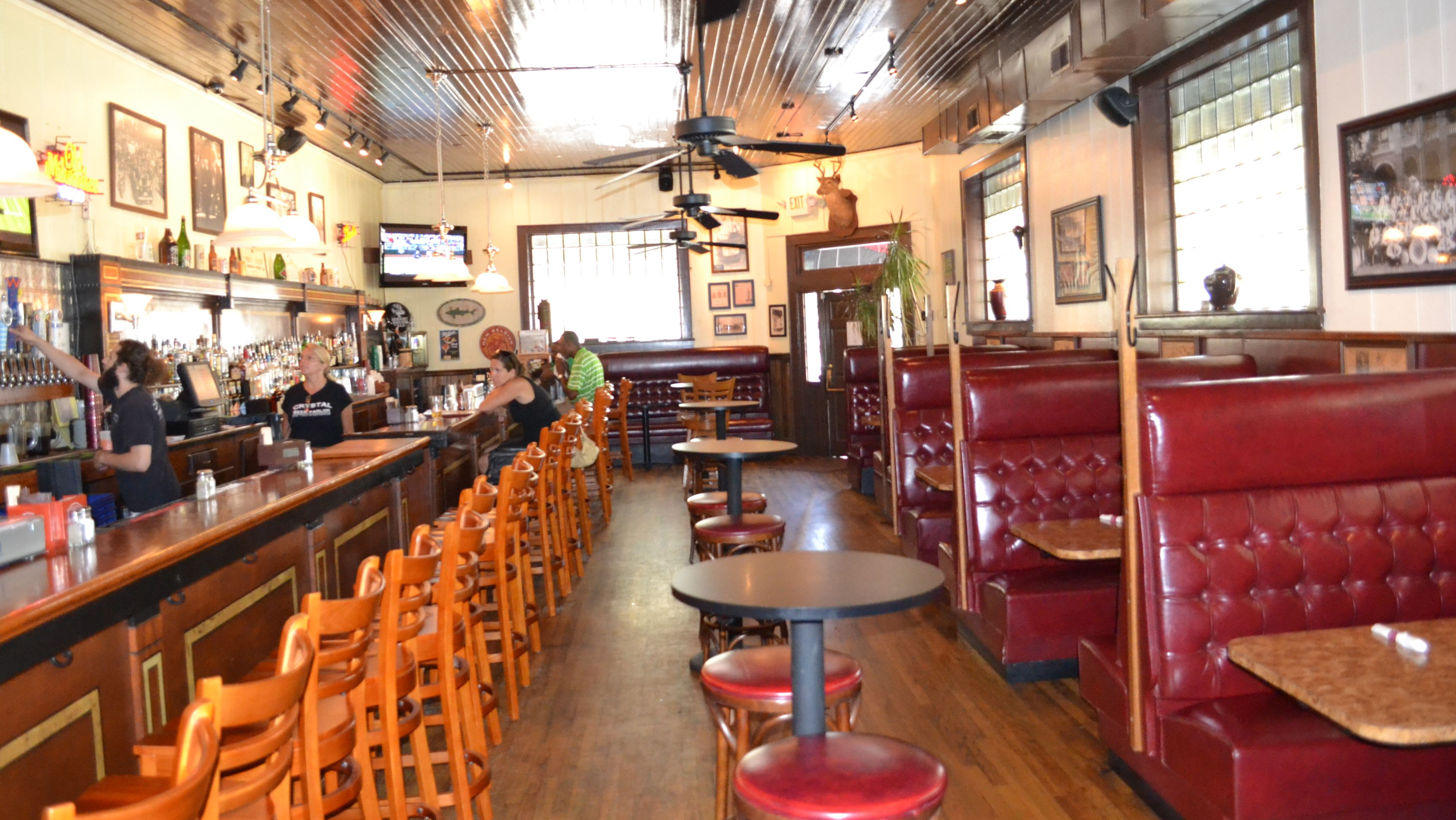 The best neighborhood restaurants provide great food, a unique, inviting atmosphere and a source of pride for the locals who frequent them. One of my favorite places to take out-of-towners is Crystal Beer Parlor—a former speakeasy that has retained the old-school feel and has a huge menu. The darling of SoFo is Green Truck Pub, a tiny farm-fresh burger spot that keeps locals wrapping around the building day after day. Those looking for a higher-end experience can't go wrong at Elizabeth on 37th, housed in a 1900s mansion and the answer many Savannahians offer when asked about their favorite dinner destination. And if you want breakfast or to satisfy a sweet tooth, the popular Back in the Day Bakery will hit the spot—owners and husband-and-wife team released their first cookbook in 2012, putting Back in the Day in the global spotlight. Nearby Butterhead Greens is one of my favorite neighborhood lunch spots, with daily lunch combination specials, an infused water of the day, and a daily locally sourced soup. Plus, their Senor Guapo is one of my favorite sandwiches in Savannah.