What are the best neighborhoods in Savannah?
Answers from Our Experts (1)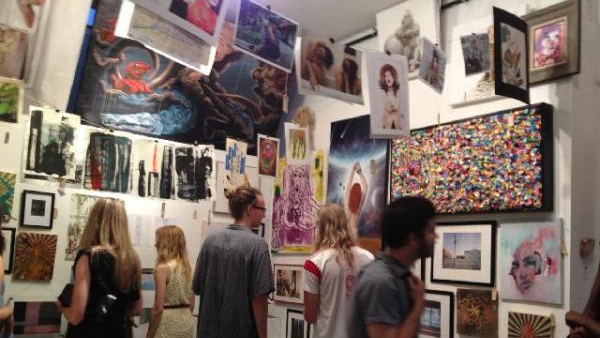 At times, people debate the names, borders, and divisions of neighborhoods in Savannah, which makes it challenging to talk about. However, the truth is, Savannah is pretty much divided into two areas: Historic Downtown, and Everything Else. Harsh but true. However, part of that "everything else" is the emerging SoFo (South of Forsyth Park) area—quickly being recognized as the creative hub of the Hostess City. SCAD students and young professionals live here, and the First Friday Art March events encourage everyone to come out and support the local galleries. Some of Savannah's best neighborhood dining is also in SoFo, such as Green Truck Pub, Foxy Loxy Café, and Local11ten (soon to be joined by celebrity chef Hugh Acheson's new endeavor, tentatively titled The Florence).