What is the one must-do activity when visiting Savannah?
Answers from Our Experts (1)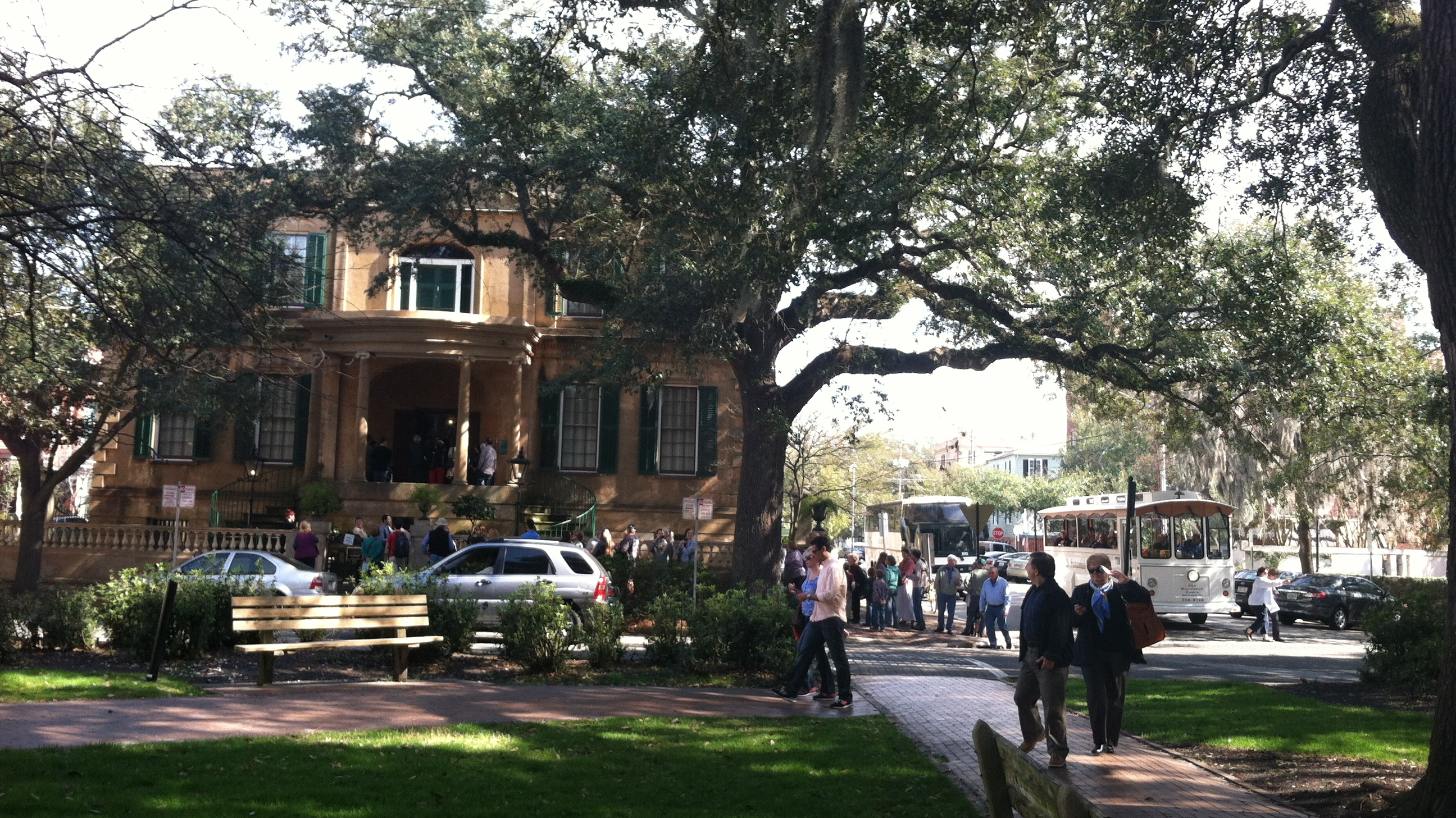 Shawndra Russell
Take a tour that caters to you. Savannah is meant to be experienced outdoors, and there's a wide variety of specialized guided trolley or walking tours: architecture, food, haunted, libations, "The Book" (aka Midnight in the Garden of Good and Evil), movies, history—although truth be told, every type of tour weaves in Savannah's history since it's around every corner. Since the Historic District is only about 2 square miles, most of these tours cover a lot of this real estate in a short amount of time. These tours give you the lay of the land, highlight lots of restaurants and bars, and you'll experience Savannah through a lens that interests you. The rest of your stay will be enhanced from just this one activity, too.