What is the weather like right now in Savannah?
Answers from Our Experts (1)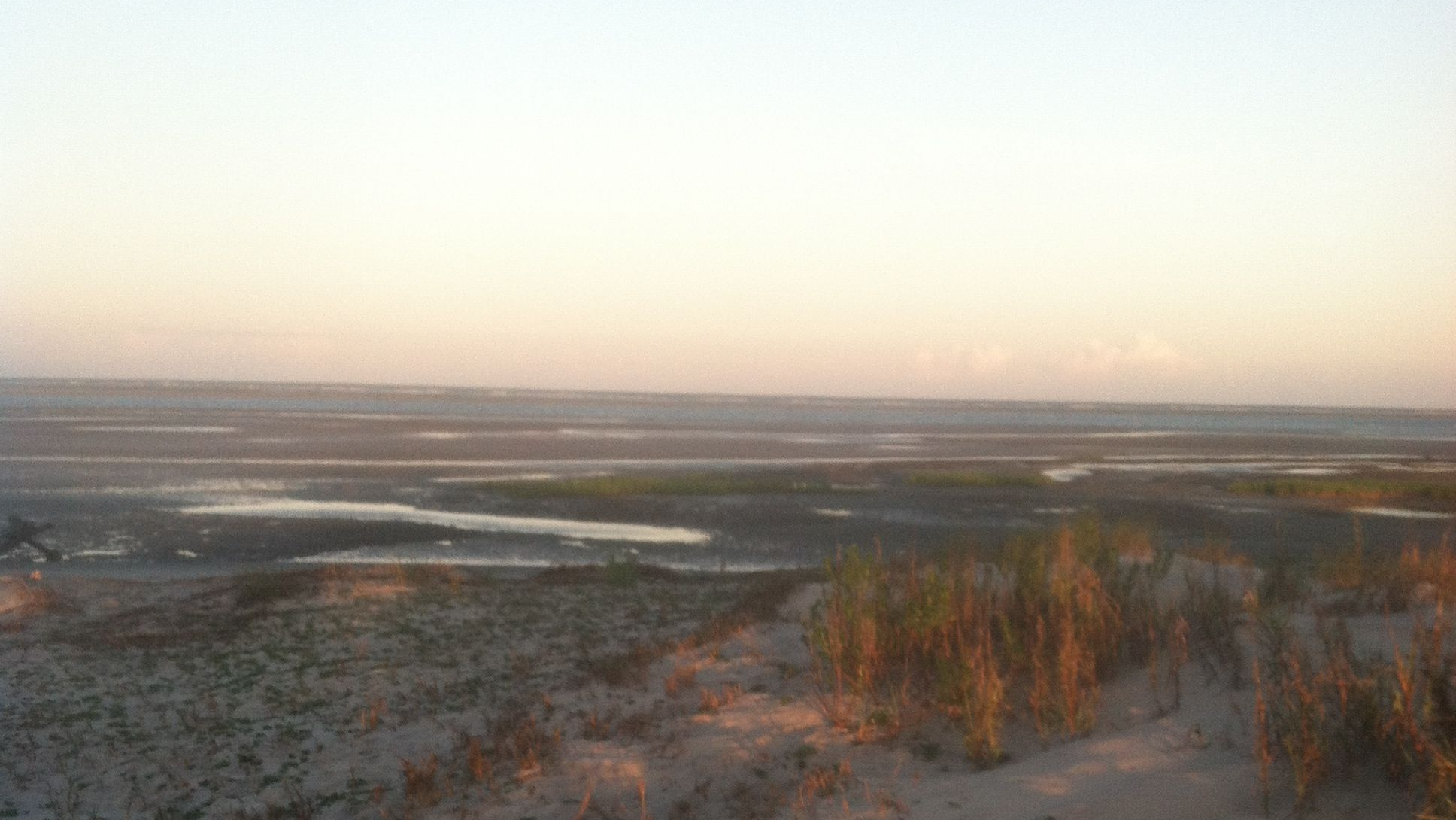 Shawndra Russell
Summers in Savannah are sultry—highs are often in the 90s and high humidity equates to vacation hair with volume, especially after the somewhat regular afternoon summer showers sweep in. Nights cool off a little, but temperatures stay in the 70s or 80s. Being outside requires staying hydrated and seeking shade, which we thankfully have a lot of due to centuries-old oaks inhabiting our 22 squares downtown. You'll also find large outdoor umbrellas at most of the restaurants and bars, or soak up the ocean breeze at nearby Tybee Island. For up-to-date weather information, visit local news station WSAV's website.