Answers from Our Experts (1)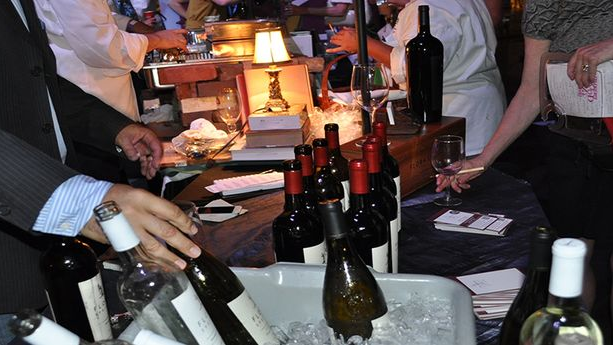 Perhaps the biggest sensation of late resulted from the announcement of the brand-new Savannah Food and Wine Festival taking place November 11-17. This celebrity-filled event includes appearances by Hugh Acheson, Steven Satterfield and Chris Hastings among others. Savannah's restaurant scene continues to grow, so the announcement of celebrity Chef Acheson opening up an Italian-inspired place in 2014 also caused quite a stir. Other notable openings include the latest from the Tran family, who own three popular Asian establishments and are taking a stab at a pure seafood experience with Chive Sea Bar—no sushi in sight. The Bier Haus, a German and Belgian joint, recently opened their doors after months of anticipation by salivating Savannahians.
Another festival announcement by Kayne Lanahan, the mastermind behind the indie-focused Savannah Stopover, shows another area of growth for Savannah—our music scene. Lanahan's fall Revival Fest will focus on bluegrass and incorporate all things Southern, including food and crafts.