Where are the best cocktails in Savannah?
Answers from Our Experts (1)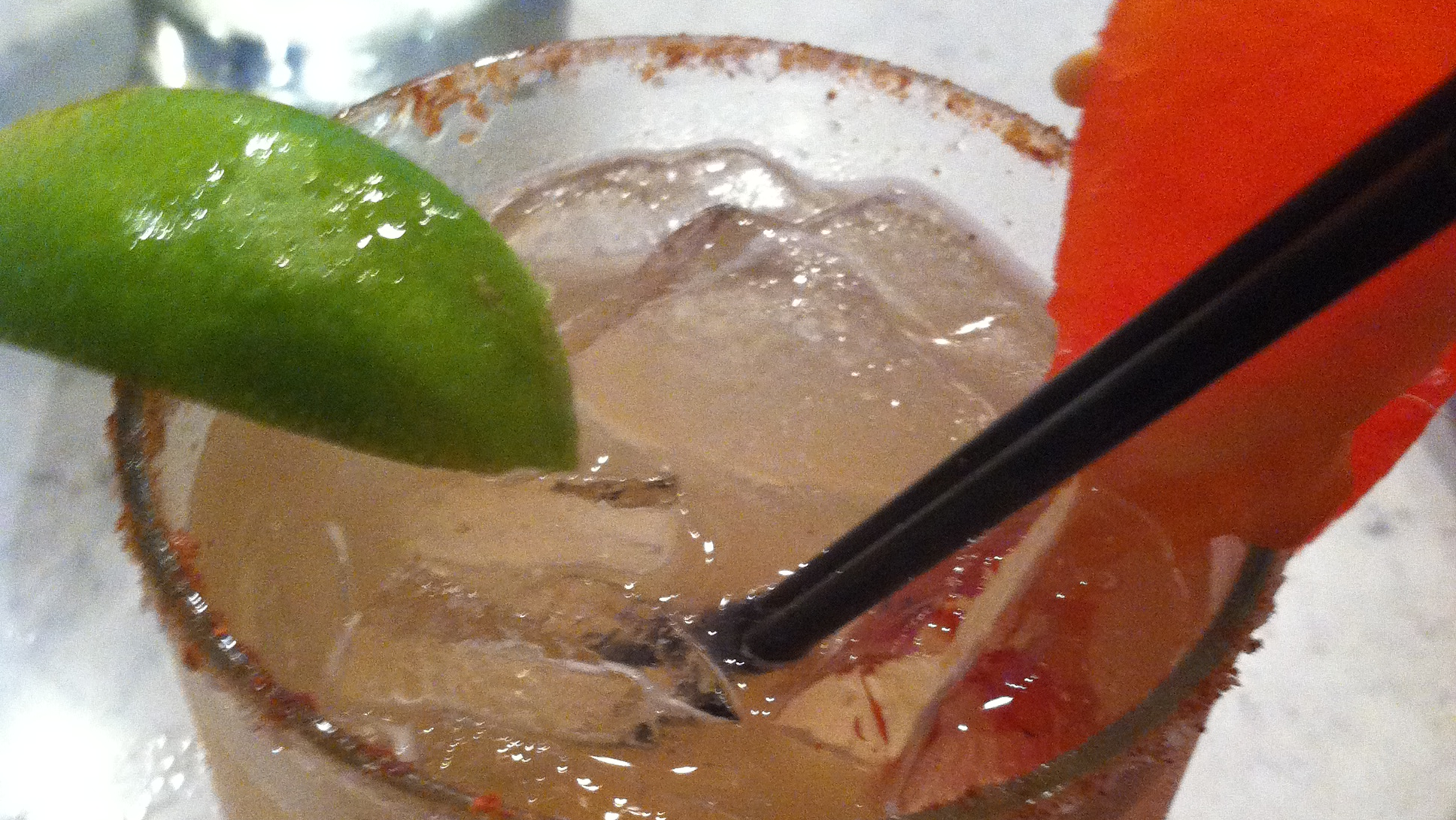 Shawndra Russell
Savannah is without a doubt a fun-loving city—to-go cups are street legal here—so great cocktails are around every corner. The Sparetime wins the handcrafted war with housemade bitters, a rotating seasonal drink menu and eyedroppers on hand to make sure the perfect amount of certain ingredients complete your concoction. Jen's & Friends takes the cake for largest menu with over 100 specialty martinis, many inspired by popular candies. Another sweet spot is Lulu's Chocolate Bar, which focuses on rich, decadent dessert martinis like their Raspberry Truffle martini. Jazz'd is another locale that focuses on delivering fun, fruity options such as a Mango Mojito and Sweet Tea Martini. And if you're a Manhattan fan, be sure to stop by Andaz's 22 Lounge—their Beverage Manager finished second in Woodford's 2012 Best Manhattan competition and takes pride in all his creations. The cocktails menu at Blowin' Smoke has also been turning heads since they revamped their menu and now offer Tex Mex inspired food and drinks, like a roasted red pepper house-infused vodka and organic margaritas. Local11ten's mixologist also whips up top-notch local libations made with care.