What are the best bars in Seattle?
Answers from Our Experts (3)
Palace Kitchen, one of my places, is where I go the most. It's a nice bar and my favorite place for a cocktail. It's got a big U-shaped bar, it's open until 2 a.m. and it serves food until 1 a.m. You can always get a late supper and beautiful bottle of wine. There's a famous place called Canon that is a nice cocktail bar. Tavern Law is a great place to have a cocktail. It's a little snooty, but I'll give it that.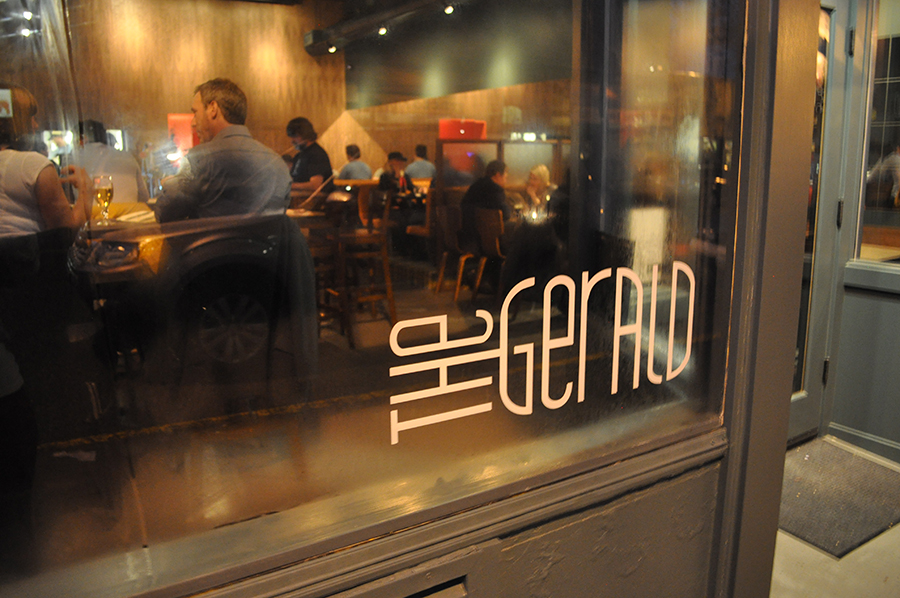 Photo Courtesy of The Gerald
Seattle has many great watering holes, from sophisticated cocktail lounges to happening beer bars. My favorites include Canon, with its dark and cozy interior and incredible variety of booze (36 vareties of absinthe!). The Gerald will put you in mind of Mad Men with its midcentury vibe and appropriately themed cocktails. Try the Draper Point, The Gerald's take on the Manhattan. On Capitol Hill, Grim's has a steam-punk feel with Edison bulbs and reclaimed wood, and the food is just as good as the drinks.

Beer lovers should head to Brouwer's Café, in the Fremont neighborhood, for an inspired—and huge—beer selection ranging from local staples to international treats. Two of my favorite microbreweries also have tasting rooms that feel more like bars – and serve great food. The Gastropod at Epic Ales has oyster nights and ingenious food pairings with their envelope-pushing brews, and SchoonerEXACT's tasting room also serves tasty dishes that complement their beer.

Winter months in Seattle are cause to hole up with belly warming brews. Right now, my go-to bar is The Burgundian, located in the Tangletown neighborhood just a few blocks from Greenlake.

It's not that the pub has 21 properly stored and served beers on tap that I love it so. Or that they offer happy hour from 3p.m. to 7p.m. seven days a week. The staff is so friendly and beer-savvy that I often feel like a trip to The Burgundian is like a field trip in higher (liquid) education.

Dark wood and deep sunken booths add to the cozy vibe, although I prefer to belly up to the bar for a more interactive tasting and learning experience.

Try the signature chicken and waffles with sausage gravy or the poutine – both excellent beer food pairings. And be sure to sample their rotating selections of beers; many from the Pacific Northwest. The Burgundian frequently hosts brewmaster and spirits themed events.