What is Seattle's dining scene like?
Answers from Our Experts (2)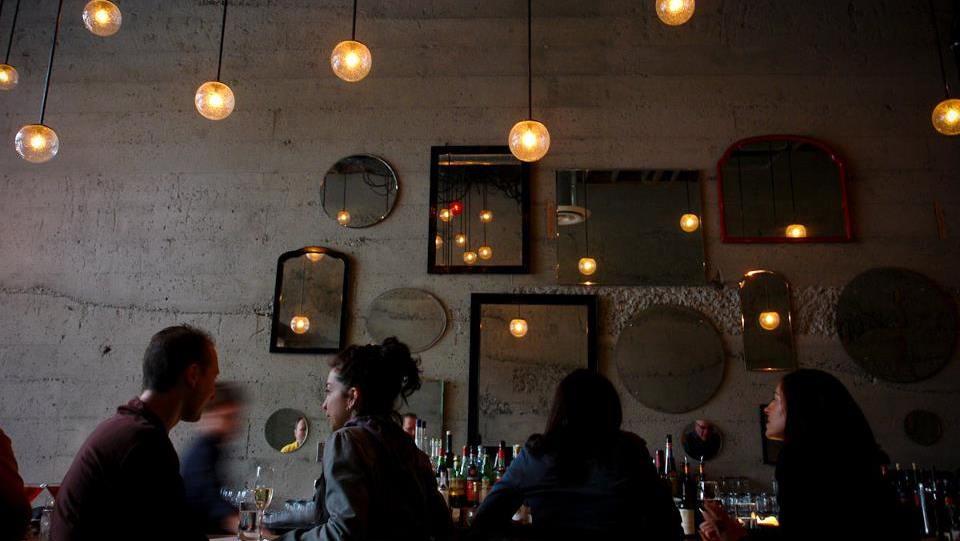 Tavolàta Facebook page
Seattle's dining scene is a lot like a Little Black Dress (LBD) - one size fits all and it's truly what you want it to be. Aside from Canlis, where formality reigns supreme, you can pretty much walk into any restaurant in Seattle wearing anything from a nice pair of jeans to your favorite party dress. The city offers a lot of chef-owned restaurants, many with just a handful of seats, so you see a lot of culinary chances taking place in Seattle. Diners benefit from the local bounty - from Skagit Valley apples and sweet Pacific oysters to wild Alaska salmon and Rainier cherries. There is such an abundance of talent and tasty foodstuffs here that truly kicks you-know-what. Seattle's dining scene is very underrated and affordable compared to some other west coast cities. It just keeps getting better and better and I'm in a constant of giddiness anticipating what deliciousness is next.
Seattle's dining scene is diverse, but one thing is certain: the vast majority of restaurants, even on the pricier end of the scale, won't blink if you walk in with casual attire. We're a city of jeans wearers, that's for certain.

Seattle's restaurants range from Pacific Northwest/New American cuisine, where chefs are pushing the envelope of flavor to international cuisine, where favorites from around the world make up the menu. Many Seattle restaurants draw heavily on the bounty from regional farms, shellfish purveyors, fishers, and ranches. It's not hard to find grass-fed beef at a hamburger joint, for example. You'll also see lots of Thai, Japanese, Vietnamese, Korean, even Ethiopian restaurants scattered throughout the city.