What is the Jin Mao Tower like in Shanghai?
Answers from Our Experts (1)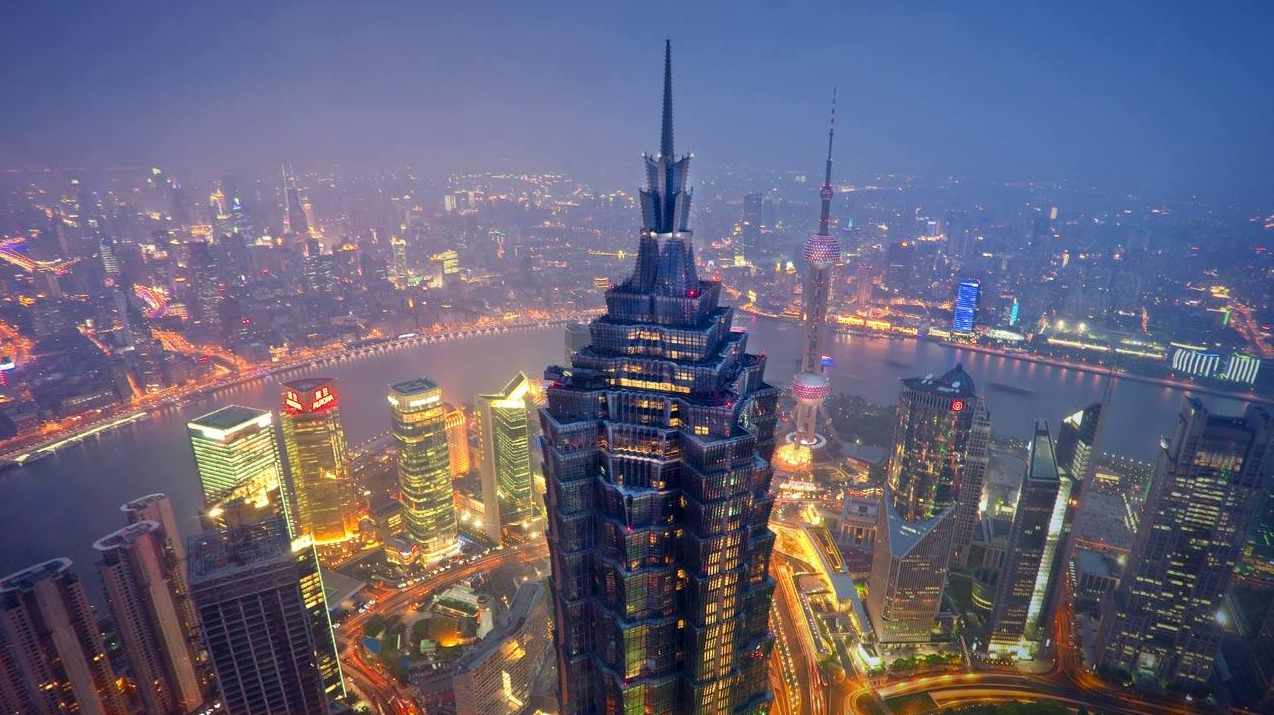 When it was completed in 1999, the Jin Mao Tower in Shanghai surpassed the Oriental Pearl Tower to become China's tallest building and the world's fifth tallest. Its name in Chinese translates to "Golden Prosperity Building," and it has 88 floors, eight being an auspicious number in Chinese numerology. It was surpassed in height in 2008, when Shanghai World Financial Center ("the bottle opener") was completed. When Shanghai Tower is completed in 2015, it will out-tower SWFC.

The building was designed by Skidmore, Owings and Merrill and combines Art Deco with the form of a tiered pagoda. The impressive, shimmering tower is home to several offices, restaurants, and the Grand Hyatt Shanghai. Inside the hotel is a dizzying 33-floor atrium, the world's second longest, and the world's longest laundry chute.

Jin Mao Tower's 88th-floor observation deck offers sweeping views of the surrounding cityscape. What I like even more than zooming up to the top is going one floor lower, to the 87th-floor Cloud 9 bar, and paying what I would in observation deck admission for a nice, leisurely drink.