What is the Oriental Pearl Tower like in Shanghai?
Answers from Our Experts (1)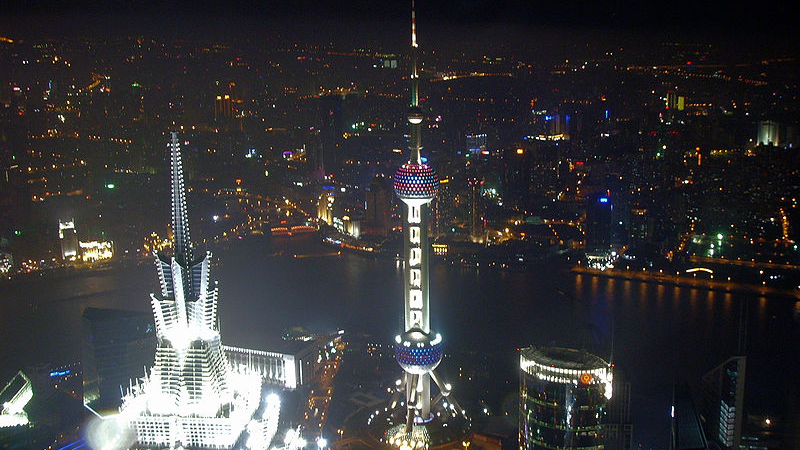 The Oriental Pearl Tower as seen from Shanghai World Financial Center
When the Oriental Pearl Tower was completed in Shanghai in 1994, it was a groundbreaking structure. The tower is on the Pudong side of the Huangpu River, and though the Puxi side was well developed, Pudong had very recently been swampland. That the Oriental Pearl Tower looks like something straight out of The Jetsons made it all the more incredible. Indeed, its architectural style is best described as Googie, the same term applied to everything featued in The Jetsons.

The Oriental Pearl Tower stands 468 meters (1,535 feet) high and was the tallest structure in China until 1999, when Shanghai World Financial Center surpassed it. Stand on the ground and you're able to count each of the tower's 15 observation decks. There's also a revolving restaurant which, though novel in concept in China, we recommend you skip.