What are the best museums in Sydney?
Answers from Our Experts (2)
1) Australian Museum: From taxidermies to a life-size dinosaur, the Australian Museum has something for all the history buffs.

2) Nicholson Museum: This is home to the largest collection of antiquities in Australia and the Southern Hemisphere. The Victorian reserve includes mummified bodies and body parts amongst its other 25,000 ancient objects. Admission is free.

3) Australian National Maritime Museum: Head over to this museum if you're keen to jump on board a submarine and live your pirate dreams. The museum hosts boatbuilding workshops, the conservation laboratory, ship model workshop and display area.

4) Justice and Police Museum: Agatha Cristie fans, this old court house takes you to pokey cells, murderous mug-shots and weapons that will make your tummy hurt.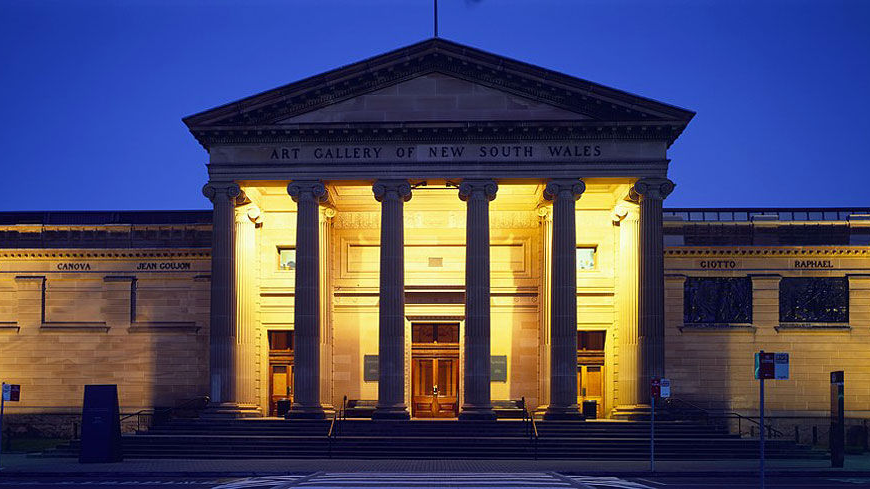 Sydney has a large array of museums on offer. While visiting the city, you'll have many options to choose from including a great selection of art, history and science.

The Art Gallery of NSW
Located just behind the Royal Botanical Gardens, the Art Gallery of New South Wales in the Domain is home to a huge variety of art from Australian and Aboriginal, to European and Asian. Admission is free to its permanent collections and most of its exhibitions. Every year during the Australian autumn, the prestigious Archibald portraiture contest is held at the museum. The works by finalists and the winners are shown for a few months after – a definite must see.

The Australian Museum
The oldest museum in Australia, the Australian Museum holds over 10 million artifacts from history. Take a tour through Indigenous Australia on the ground level, and then head up to the second floor where you will learn about "Surviving Australia". While you're on the second level, be sure to check out the dinosaurs. This museum is one to add to the list if you're traveling with kids.

The Powerhouse Museum
Dedicated to showcasing Australian innovation, the Powerhouse Museum presents permanent and temporary collections featuring technologies from science and creative industries. Here you can learn about a huge variety of subjects including fashion, engineering, furniture design, medicinal developments, technological revolutions, space, and much more. The museum is a great space for adults and children to explore, discover and play.

Read more about Sydney museums and what's on, now on the Forbes Travel Guide blog.