What are the best places for opera in Sydney?
Answers from Our Experts (2)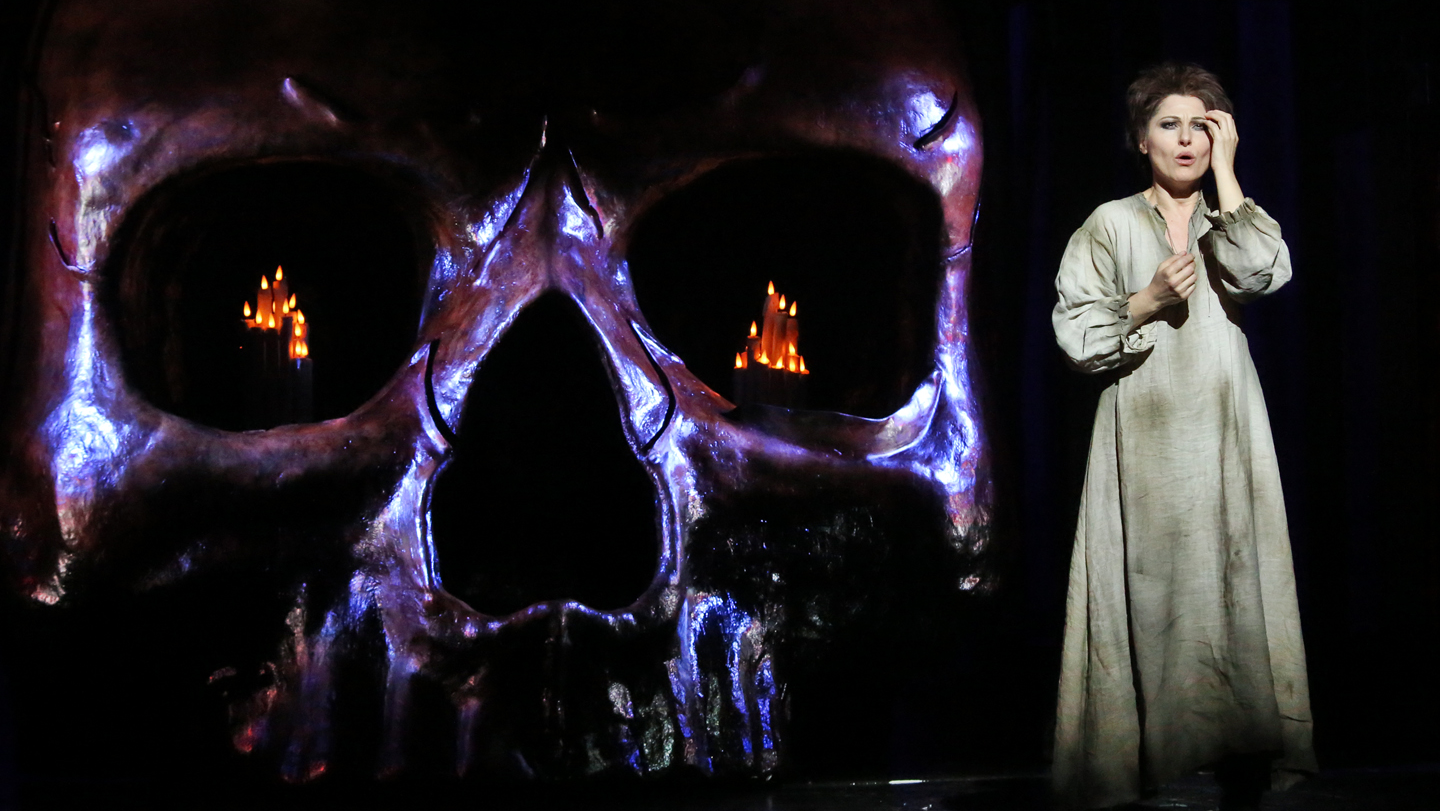 The Force of Destiny by Verdi, now showing at the Sydney Opera House
Look no further than the iconic Sydney Opera House set on the water for spectacular opera performances. The opera house sails, conceived and designed by Danish architect Jørn Utzon, are not only a national symbol, but they also hold a world-class performing arts center, home to Opera Australia and three other performance companies. Running eight months of the year, shows at the Sydney Opera House are split into summer and winter seasons.
During the summer season, you can also catch outdoor opera performances held by Opera Australia and the Sydney Opera House. Enjoy free opera at The Domain, or see the waterside Handa Opera on a floating stage in Sydney Harbour. For the 2013 season, Handa Opera presented a critically acclaimed, knockout performance of Carmen, complete with amazing dance numbers and a fireworks finale.

What's on for Winter 2013 at the Sydney Opera House?
The Force of Destiny by Verdi – June 29 to July 23
Tosca by Puccini – July 6 to August 31
Don Pasquale by Donizetti – July 18 to August 15
La traviata by Verdi – July 30 to August 31
Albert Herring by Britten – August 16 to August 30
True to its name, Sydney Opera House is the prime location to watch an Opera performance in Sydney. Conceived and built by Danish architect Jørn Utzon, opened to public for the first time in 1973.

However contrary to its name, the Opera House houses multiple performance venues. It's among the busiest performing arts centres in the world, that hosts over 1,500 performances each year attended by over 1.2 million people. It provides a venue for many performing arts companies, including the four key resident companies Opera Australia, The Australian Ballet, the Sydney Theatre Company and the Sydney Symphony Orchestra.

It is also one of the most popular visitor attractions in Australia, with more than seven million people visiting each year.

The first solo piano recital was held in the Concert Hall on 10 April 1973, played by Romola Costantino to an invited audience.

Check the website for more information and what's on.