What are the best museums in the Berkshires?
Answers from Our Experts (2)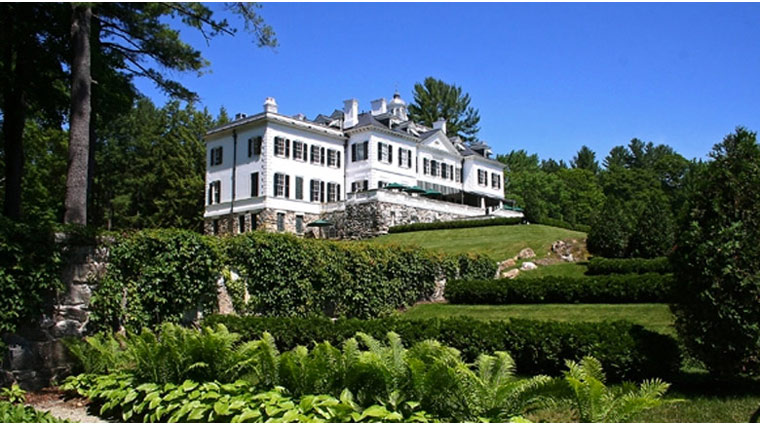 ©TheMount/DavidDashiell
The Berkshires is home to plenty of museums — even though the natural scenery is so beautiful, you'll want to make the most of staying outside. If the weather isn't cooperating, or you just want a day indoors exploring history, try a few of these famous museums.

1. Berkshire Museum. The Berkshire Museum features an indoor aquarium and petting pool, a dinosaur dig area, special exhibits that include the likes of mummies and insects, as well as various fine art exhibits. It's the perfect place for kids of all ages.

2. Berkshire Scenic Railway Museum. Take a ride along the river from Lenox to Stockbridge, and stop into the railroad museum in Lenox for all the history and events that shaped the industry. There are also themed rides throughout the year, including the Polar Express in the wintertime, which features a few special guests for kids.

3. Emily Dickinson Museum. The birthplace and home of one of America's best-loved poets, this museum is dedicated to celebrating Emily Dickinson's life and her works, including those that are famous and unpublished. The museum is open from March to December.

4. Mass MoCA. The Massachusetts Museum of Contemporary Art is open year-round and features exhibits in its restored 19th century factory setting. Mass MoCA is the country's largest space for contemporary visual and performing arts. The museum hosts various exhibits and performances throughout the year.

5. The Mount. The Mount was designed and built by Edith Wharton in 1902, based on the principles written in her book, The Decoration of Houses (1897). The Mount includes three acres of formal gardens designed by Wharton, and annual exhibits explore themes from the author's life and work.

6. Norman Rockwell Museum. An absolute must-visit when you're in the Berkshires, the Norman Rockwell Museum pays homage to the man who so eloquently painted the picturesque New England life. The museum holds Rockwell's original paintings and also hosts various exhibitions throughout the year.
Within a short distance of Blantyre are Edith Wharton's The Mount, Ventfort Hall, the Clark Institute, the Norman Rockwell Museum and the Arrowhead Museum Berkshire Historical Society.