What unique treatments are available at Mayflower Spa?
Answers from Our Experts (1)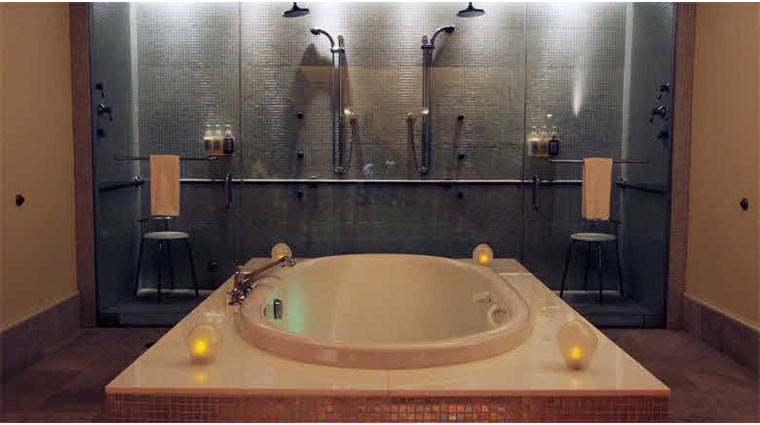 © The Five Star Travel Corporation
There are many unique treatments and programs offered at Mayflower Spa — from reflexology and acupuncture to Reiki and lymphatic massages. The Forbes Travel Guide Soon-To-Be-Rated spa offers a massage that uses warm river stones from a nearby nature preserve. Another way to get in touch with Mother Nature is the antioxidant Moor peat therapy wrap, which draws on the natural and healing benefits of Moor mud. If you prefer an invigorating deep tissue massage, opt for a Shiatsu or a Thai massage. The spa also has scented "rituals" that are meant to be "soul-enhancing" experiences. These combine a variety of treatments, including the popular hammam ritual, which features intoxicating aromas in a steam room. From a PMS treatment to a post-natal massage, you are sure to find something on the menu that you've never tried before.

Outside of the treatment rooms, the Connecticut spa offers host of unique mind-body workshops and programs, such as music therapy, knitting, women's sexuality and body appreciation. A full menu of fitness classes and outdoor activities are offered on the grounds of the Mayflower's 58-acre property. Try your hands at everything from archery and fly-fishing to journaling and watercolor.