What are the best art galleries in Atlanta?
Answers from Our Experts (2)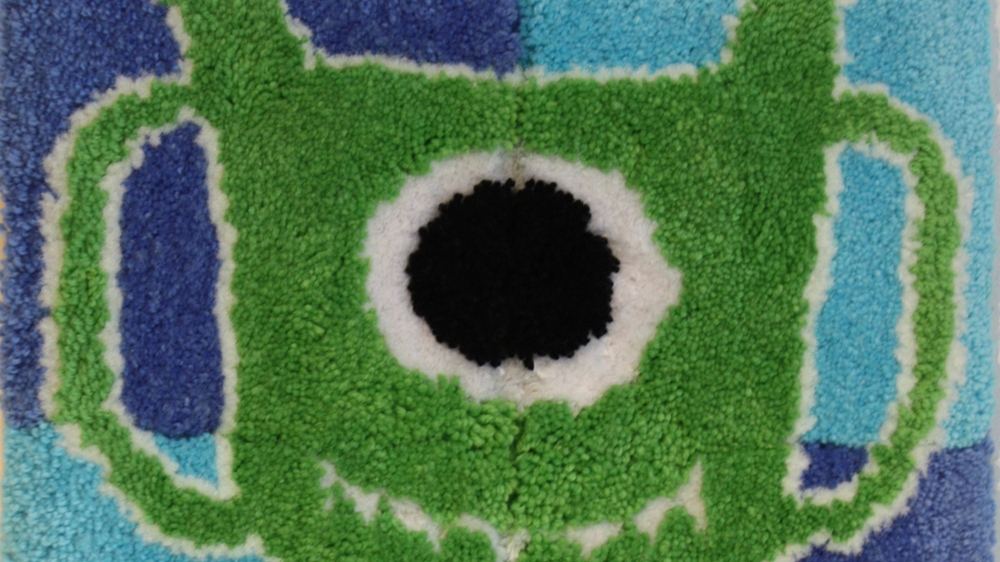 No matter what side of town you're on, chances are there's a great art gallery to check out. Here are my favorites.

For photography you cannot go wrong with popping into Get This! on the Westside and Jackson Fine Art in Buckhead. Both show many buzzed-about exhibits and host the hottest openings in town.

I love both the space and the selection of exhibits at the Atlanta Contemporary Arts Center. They are pushing boundaries, especially with collections like last fall's haunting show, "Deliverance." Along the same lines, the Hagedorn Foundation Gallery and Goat Farm show collections that are cutting edge. Hagedorn hosts' big names like Scott Schuman (A.K.A. the Sartorialist) and Goat Farm's showing of North Korean artist Song Byeok's work in 2012 combined art with politics.

I am excited to check out Kai Lin Art's latest move to its space in West Midtown (after having locations in Midtown and later, Buckhead). His 3.0 location opened this month.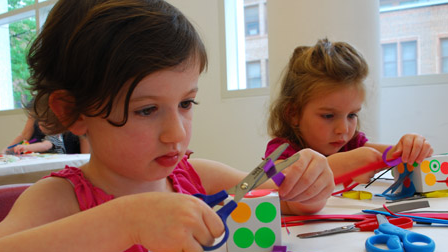 The top notch art gallery in Atlanta is the High Museum.
It's world famous -- and the interior is STUNNING -- and is one of Atlanta's most admired landmarks. It caters to high end art lovers, but is inviting to would-be enthusiasts. One of the best activities around town is the High Museum's "Friday Night Jazz" series, followed closely by "Films at the High" and family hands-on events which include "Toddler Thursday" and "Second Sunday Funday." It's both educational and entertaining and gives one heck of an art fix.
Now through the end of September, the must-see exhibit is "The Girl With The Pearl Earring," which features the artistic achievements of the Dutch Golden Age.