What are the best day trips near Atlanta?
Answers from Our Experts (3)
Atlanta has plenty to offer residents and visitors of all ages and travel styles. Still, it's nice to branch out from time to time and explore the surrounding area. As a new Atlantan, I'm excited to acquaint myself with these destinations in the coming months:

Stone Mountain, Georgia
Located just 30 minutes north of the A, this small city is a popular getaway for outdoor enthusiasts. The city's namesake mountain can be conquered in a matter of hours, thanks to marked trails. I'm looking forward to taking the Summit Skyride down the mountain after a satisfying hike to the peak.

Asheville, North Carolina
Asheville has been on my radar since I wrote about the country's top beer cities for a blog post and Forbes.com story earlier this year. In addition to enjoying the famous local brewery scene, I plan to take a day to visit the beautiful Biltmore Estate. At just under four hours away, this trip requires a bit more of a commitment — but, part of the fun of driving to Asheville will undoubtedly be linked to the gorgeous mountain views along the way.

Athens, Georgia
This town has a few of my favorite things: great local restaurants, a college football team (though you'll never catch me betraying the University of Florida gators by cheering on the University of Georgia bulldogs!) and a quirky music scene that's bred some of the best rock bands of the past few decades, including R.E.M. and the Drive-By Truckers. Added perk: the drive to Athens takes just over an hour, making it an ideal place to visit when there's a dynamite live show that I just can't miss.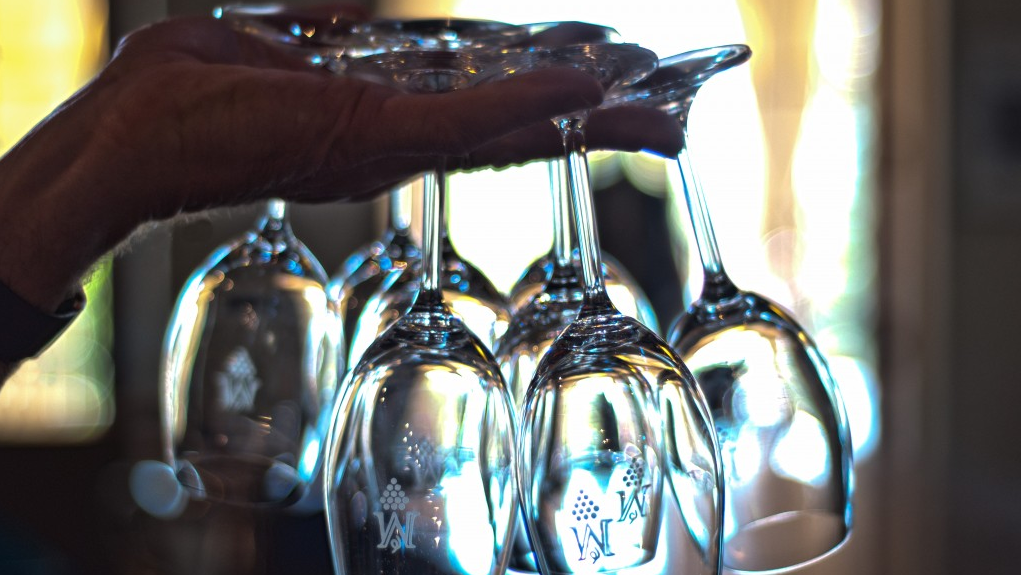 Credit

Let's face it: Napa Valley is a bit of a hike from the Peachtree State (not to mention it can be quite the strain on your checking account). So a quicker solution? Check out Georgia's wine country!
Head to Montaluce Vineyards and take a tour of the breathtaking scenery. Here, you can sample wines in a private dining room and eat dinner at Le Vigne Restaurant. And this is a fun overnight trip for sure -- there are tons of Bed & Breakfast locations neighboring the vineyards.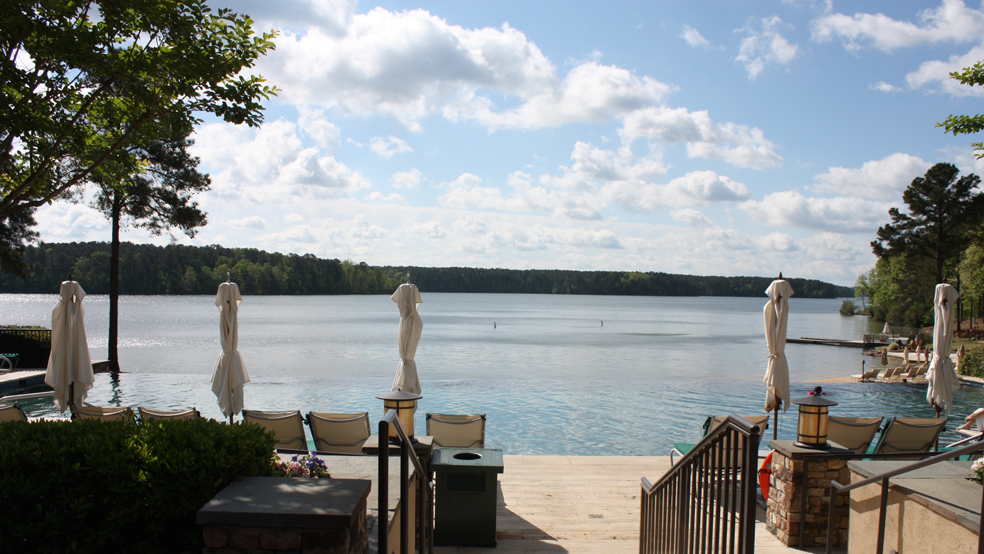 If you have a Saturday with nothing on the agenda, you cannot go wrong with a visit to the college town of Athens. Located about 70 miles east of Atlanta, the home of the University of Georgia has great restaurants (I especially love Five & Ten and the amazing vegetarian spot, the Grit), concert venues (historic 40 Watt), and boutiques galore.

Less than two hours Southeast of Atlanta is Lake Oconee and you'll feel like you're hundreds more miles away from the city that that. It's a fabulous place to unwind, especially at the Ritz-Carlton Lodge, Reynolds Plantation. This is rustic elegance at its finest.

The planned, eco-friendly community of Serenbe is a fantastic place to unplug. Get in touch with nature here in the tranquil setting. Serenbe also has a lovely shopping district and great restaurant (the Hil) make it a perfect day trip that will likely leave you feeling recharged.