What are the best festivals in Atlanta?
Answers from Our Experts (2)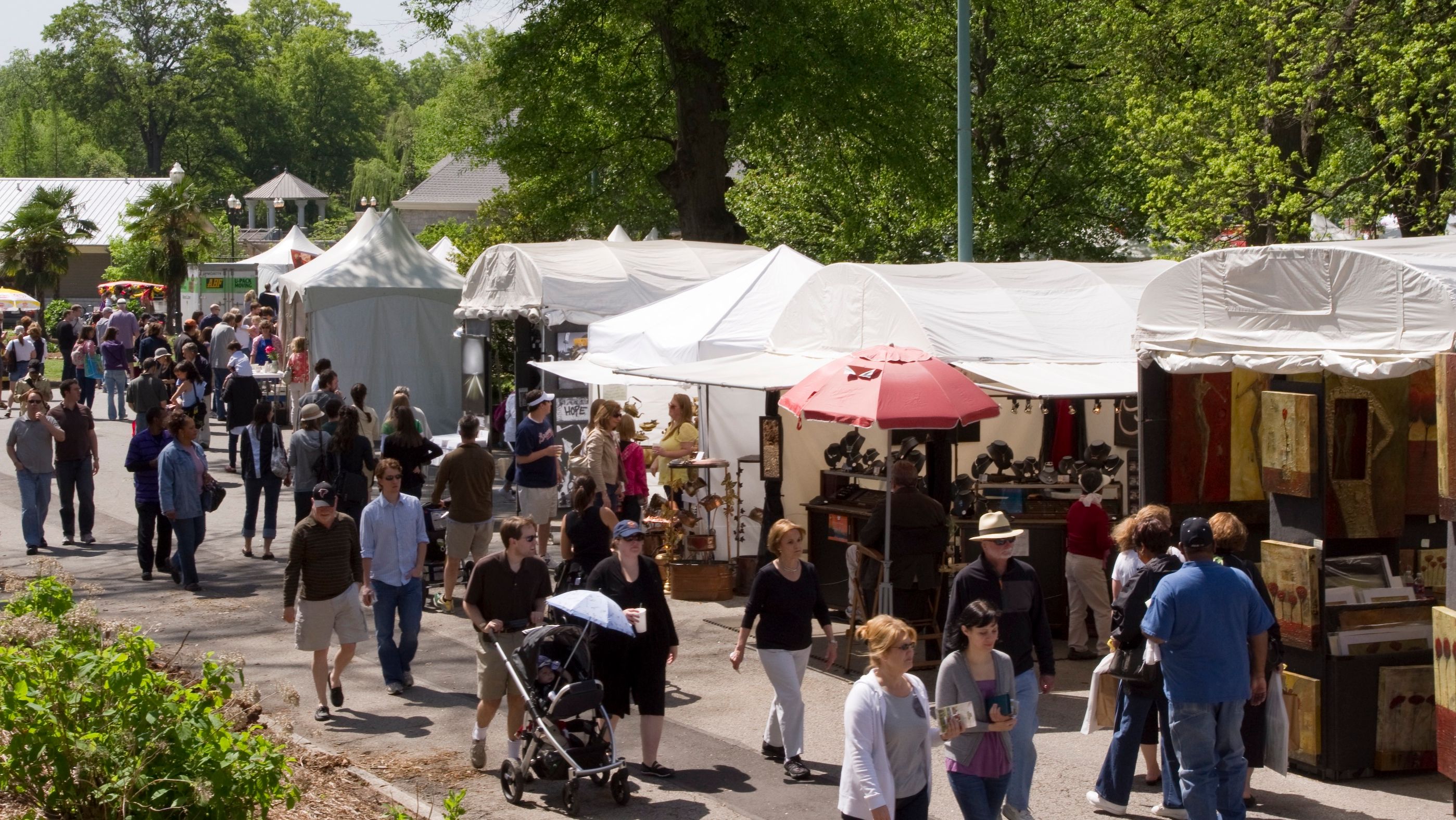 Photo courtesy The Dogwood Festival
Springtime in Atlanta means you're pretty much guaranteed there's a neighborhood festival nearly every weekend. I definitely have some perennial favorites that I try to always attend when the weather cooperates. The Dogwood Festival is one of the city's most popular festivals and this year it falls on April 19-21. It's been a staple in Atlanta for more than 75 years. It's held in Piedmont Park and features hundreds of artists from all over the country. There are also a ton of musical acts Friday and Saturday, and Nashville music artist Sara Evans will also be performing Saturday night (for free) at 7 p.m. I'm also a huge fan of the Inman Park Festival, which always falls the last weekend of April (this year April 26-28). It includes a self-guided tour of homes through Inman Park, one of Atlanta's oldest neighborhoods, juried art and crafts exhibitors, live music, a kids area and one of the quirkiest street parades around. I live in Decatur, so I rarely miss the Decatur Arts Festival in the Courthouse Square. It's over Memorial Day weekend (May 24-26) and features an Art Walk on Friday night, and artists market Saturday and Sunday with more than 165 participants. There's also fantastic live music headlined by singer songwriter Shawn Mullins, who is performing for free Saturday night. Finally, the Atlanta Food & Wine Festival will set up in Midtown for just the third time May 30-June 2, and if you're a foodie, you need to be there. It's a celebration of the very best in Southern food, beverages and traditions, and includes cooking and cocktail demos, seminars, tasting tents and panel discussions from some of the South's best chefs and mixologist.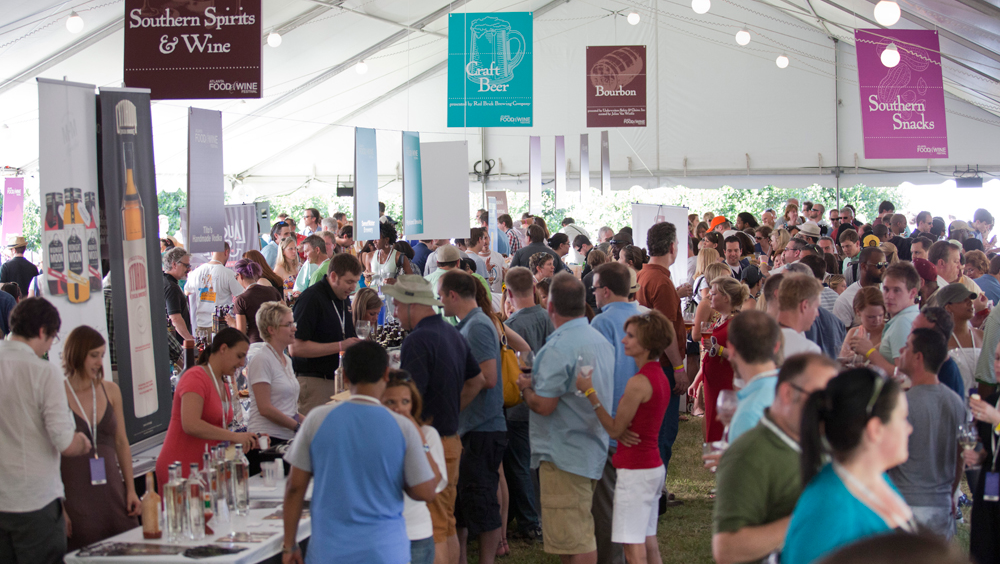 On any given weekend you're more than likely to find a gathering of some sort. Here are my favorites.

While "Taste Of" food festivals are held practically every weekend, the best one is the Atlanta Food & Wine Festival. The 2013 festival is May 30-June 2 and will host some of the top chefs in the Southeast. Past festivals have featured everyone from Birmingham's Frank Stitt to Dallas chef (and brother to Atlanta chef Kevin) Kent Rathbun.

For outside-the-norm art, the Fringe Festival is awesome. The 2013 festival is June 5-9. While it's not exactly Sundance, the Atlanta Film Festival is a great collection of local work and national submissions. The 2013 festival just ended on March 24.

The local beer company, Sweetwater's 420 Fest, is always a great time. With food trucks, live music, and an art stroll all inside Candler Park, the 420 Fest always feels like the unofficial kickoff of spring.