What are the best local dishes in Atlanta?
Answers from Our Experts (1)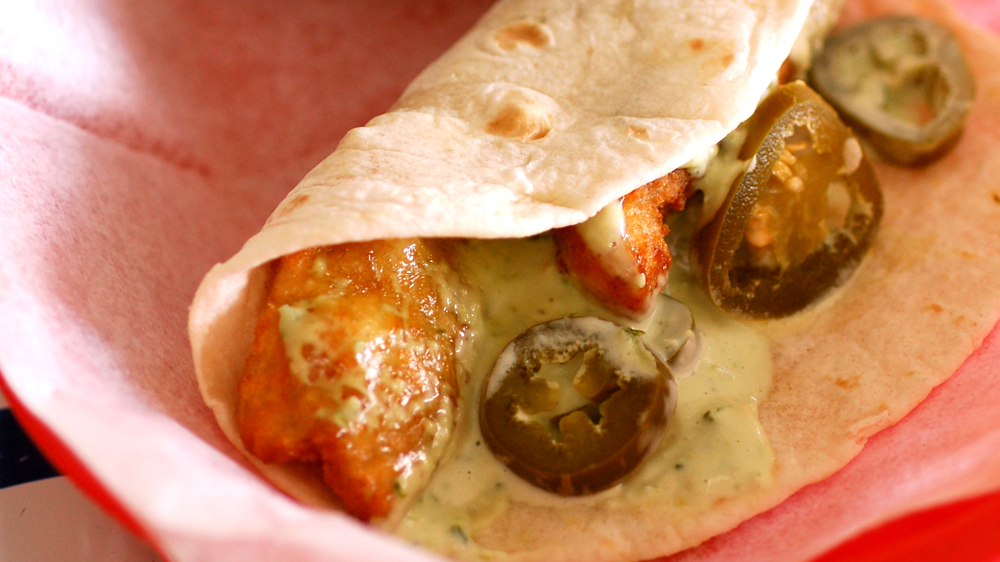 Photo Courtesy of Green Olive Media
From stellar fish tacos to a taste explosion in broth form, here are the dishes that have locals singing its praises.

Miller Union Farm Egg in Celery Cream. Miller Union's use of fresh, seasonal ingredients is what it's known for and its addictive starter, the farm egg baked in celery cream served alongside crusty bread might cause one to swoon.

The Optimist Lobster Roll. Only a restaurant owned by Chef Ford Fry could serve a lobster roll that rivals any found peppered along coastal New England. Available at the oyster bar connected to the restaurant, this simple sandwich is divine.

Miso Izakaya Ramen. This dish, painstaking to make and only served at lunchtime four days a week, is a heaping bowl of comfort with loads of flavor to tuck into. It's a labor of love in every spoonful and absolutely amazing.

Holeman & Finch Public House Burger. Chef Linton Hopkins makes a really, really good burger. The problem is, the off-the-menu item is only made in 24-patty batches (well, actually 48 since it is a double burger) and served precisely at 10 p.m. each night. Go early for a taste of something special.

Taqueria del Sol Fish Taco. Eddie Hernandez's fish taco is legendary in Atlanta. Folks from outside the perimeter drive in for perfectly fried tilapia drizzled with a poblano tarter sauce all served in a soft tortilla.

Ann's Snack Bar Ghetto Burger. Owner Ann is just as legendary as her famed burger. The massive burger is served with a side of surly attitude from Ann herself. Our recommendation is to go early, go very hungry, and do whatever Ann says.