What are the best parks in Atlanta?
Answers from Our Experts (2)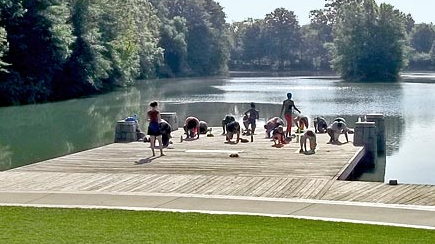 One of the best parks in Atlanta is Piedmont Park.
It's a sprawling area that's home to Piedmont Park Aquatic Center, Active Oval, playgrounds, paths, trails and lush lawns. It's also where Atlanta's most known festival happens -- the Dogwood Festival, in addition to the Peachtree Road Race and the Music Midtown event.
But on any given day, there's something going on in the summer time and fall. Here, you'll find park-goers running, biking, skating and holding private picnics on the green space.
There also are organized activities throughout the summer like Campfit, which is happening now until August, where campers from the ages of 11 - 15 can do yoga, pilates and stretching, calisthenics, basketball, soccer and kickball.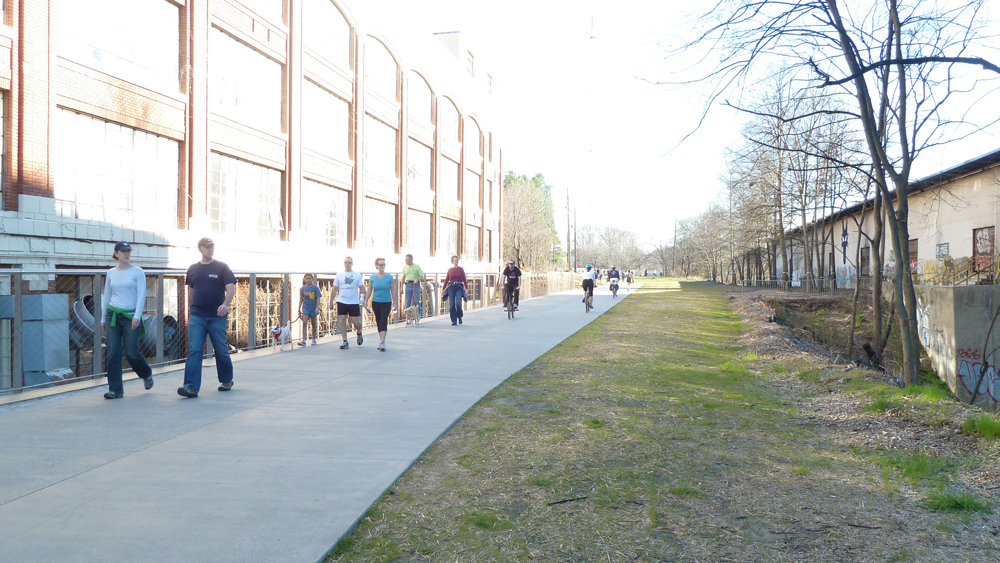 Despite its sprawl, greenspace in Atlanta is growing even more with the very publicized Beltline. Countless articles say the Beltline will change Atlanta's economy in more than one way. The massive project has grandiose plans to connect Atlanta's intown neighborhoods with a trolley car system, for now, the Eastside Trail is open, making way for several miles of linear greenspace complete with public art and a rad skatepark. The Beltline is certainly changing the face of the city and connecting its neighborhoods in a fresh and exciting way.

That said, some of Atlanta's best parks are its oldest. Grant, Chastain and Piedmont Parks are my favorites. They all have established trees, fantastic people watching, tennis courts, swimming pools, and great paths for walking. Chastain and Piedmont Parks both host fantastic concerts (the Chastain summer series is always a great lineup and acts like Paul McCartney and Coldplay have played Piedmont). In addition, Piedmont Park's Lake Clara Meer is a must-see at sunset—it's stunning.