What is Atlanta's dining scene like?
Answers from Our Experts (2)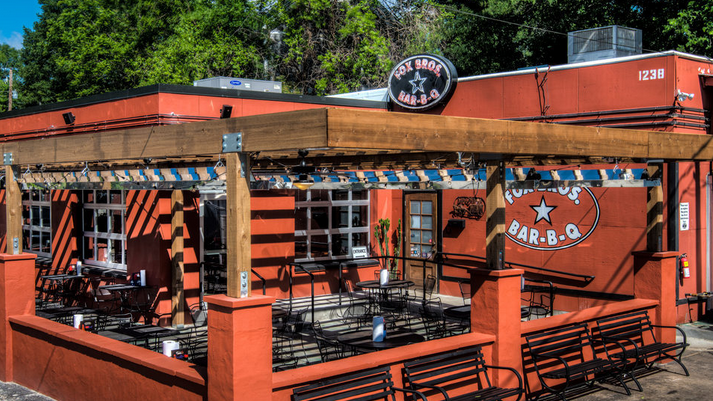 Fox Bros. Bar-B-Q.
Atlanta's dining scene really does have a little bit of everything.

We have celebrity chef restaurants like Glenwood Park's Gunshow, where diners can often see Top Chef alum Kevin Gillespie cooking in the open kitchen, and Empire State South in Midtown. The upscale Southern spot is owned by Top Chef judge and James Beard Award-winning chef and cookbook author Hugh Acheson.

Then we have the late-night places, like Holeman & Finch, which opens earlier but doesn't serve its infamous burger until 10 p.m. each night. Only 24 double stacks are made per day, so be sure to arrive well before 10 if you want to get one. There's also Octopus Bar, the East Atlanta spot whose doors open at 10:30 p.m. Try the salt and pepper shrimp and any of the cocktails at this chef favorite.

For barbecue, there's Heirloom Market BBQ in Smyrna and a whole slew of other options, from Fox Bros. Bar-B-Q and Community Q to Bone Lick BBQ and Daddy D'z. Try Restaurant Eugene, Woodfire Grill, or Bacchanalia for white-tablecloth tasting menus, or get gyros from Nick's Food-to-Go, $4 sandwiches from Victory Sandwich Bar, or fruit cups and smoothies from local favorite Lottafrutta in Old Fourth Ward. You can also swing by the Atlanta Food Truck Park to sample dishes from any number of food trucks— just be sure to save room for a treat from King of Pops.

Buford Highway, the stretch of Atlanta that's home to more than a thousand immigrant-run businesses, hosts ethnic options like Pho Dai Loi #2, Lee's Bakery (famous for their $2.50 banh mi sandwiches), and Taqueria El Rey del Taco.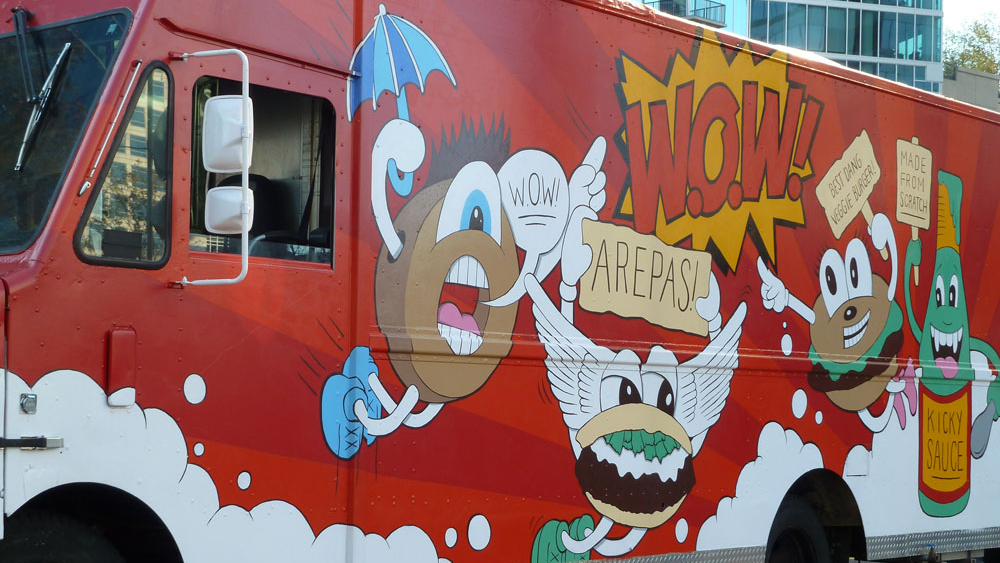 Atlanta's culinary prowess is top notch. From celebrity chefs, to emerging talent, there is no shortage of fine establishments in the city.

Some might be surprised to learn that the traditional meat and three makes way for a bit more refined approach to Southern. Though there are some spots still giving the tried and true recipes like grandma made a run for her money – we particularly like Homegrown in Reynoldstown. For a more elegant approach, spots like Miller Union and Empire State South are sophisticated, yet comforting.

Hipper dining choices like the late night hotspot, Octopus Bar in East Atlanta Village, the Vic in Inman Park, Sound Table in the Old Fourth Ward, and the Lawrence in Midtown are giving established chefs a run for their money.

Atlanta hosts a bevy of casual spots that are family friendly. From awesome barbecue at Fox Bros., to hotdogs at HD1, burgers at Farm Burger, and tacos at Taqueria del Sol, one doesn't have to break the bank to eat well in this town.

In short, eating out in Atlanta ranges from food trucks serving arepas, to fabulous donuts from Sublime, to some of the most talented to wear chefs whites like Anne Quatrano.