What is the weather like right now in Atlanta?
Answers from Our Experts (2)
After a rather chilly spring, Atlanta is starting to warm up — and it's about time considering it's May. While the city is still getting some late April showers, the upcoming forecast isn't too shabby. The average temperatures recently have varied from mid-60s to high 70s. It's really a gamble; for instance, earlier this week it was warm enough for shorts and a tank top, and now it's jeans weather. The good news is that the humidity hasn't been as bad as usual, and hopefully it'll stay like that (fingers crossed). We still have about a month and a half of spring (officially, at least), so perhaps we'll get a few mild weeks before the temperatures soar and we're in full-on summer mode.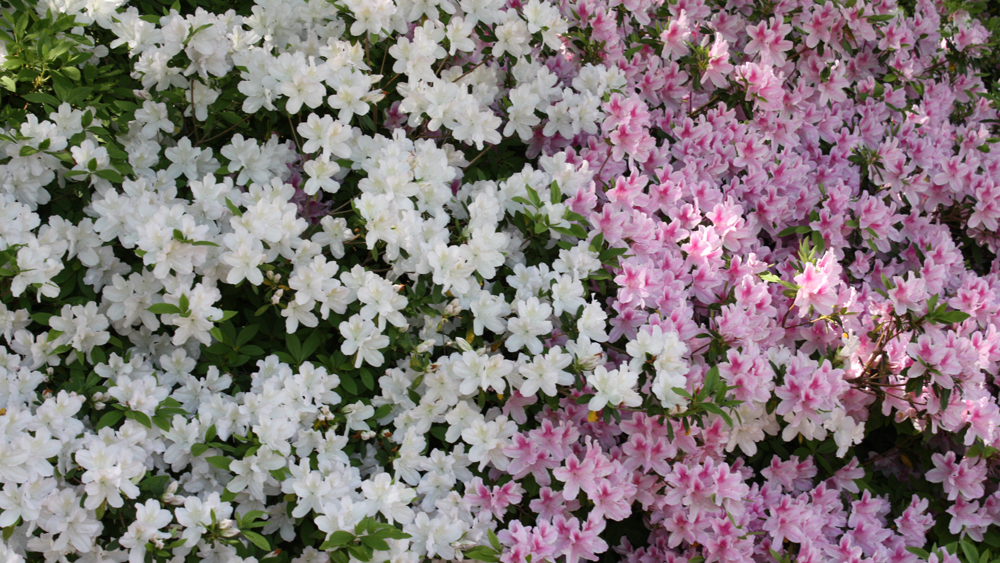 March in Atlanta is picturesque weather. It is eagerly anticipated following February's less than ideal weather. If ever there was a month that isn't the time to visit, it's February, where the month dominates cold, rainy, and gray weather. March is a welcome change with folks excited about patio season approaching.

Springtime in Atlanta has loads of festivals, making weekends perfect for spending time outdoors. The Dogwood Festival (held every April) is one of the most well known festivals and it's named for the flower that's in bloom this time of year. Cherry blossoms and Azaleas will also be prevalent with lovely hydrangeas to soon follow.

The only caveat, which locals somehow manage to get used to, is the pollen. It is completely normal to see cars covered in thick blankets of a greenish-yellow haze of pollen. Springtime pollen in Atlanta is not for the faint of heart; so while the weather is absolutely perfect, remember to pack plenty of antihistamine.