What new museum exhibits are in Atlanta?
Answers from Our Experts (2)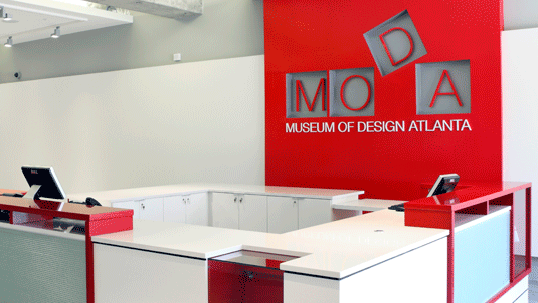 The Girl with the Pearl Earring can be seen at the High Museum through September 29. This iconic painting by Johannes Vermeer makes its first appearance in the Southeast; the exhibit also includes works from Rembrant van Rijn, Frans Hals, and Jan Steen, all painters of the Dutch Golden Age.

At the Museum of Design Atlanta, or MODA, the exhibit highlighting architecht Eero Saarinen's "brief yet brilliant career" comes to an end soon, on June 30. Saarinen is known for designing the St. Louis Gateway Arch and JFK Airport's TWA Terminal, but the exhibit also delves into his "secret professional life" in the Office of Strategic Services (which later evolved into the CIA) during World War II.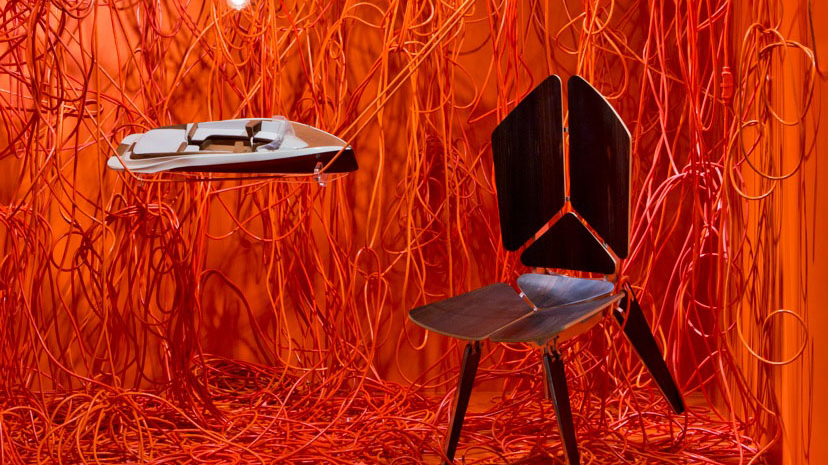 Most know the High Museum of Art as the premier place to see art in Atlanta. While we adore the High and its current Frida & Diego exhibit, there are several lesser-known museums worth writing about. Here are our favorites.

The Museum of Design Atlanta – MODA is known for pushing boundaries with its exhibits. Until March 31, MODA showcases The South's Next Wave: Design Challenge. The exhibit mixes a traditional gallery experience with an all-call competition gear to bring out the best in emerging talent. The winning vignette will be announced March 21.

Michael C. Carlos Museum – Emory University's Michael C. Carlos Museum always takes patrons on a history lesson with its permanent collections and its visiting exhibits are no different. Through March 10, explore war and peacetime printmakers in The Plains of Mars: Warfare and Peace in European War Prints, 1500-1825. The exhibit represents a grand slice of history.

Fernbank Museum of Natural History – Opening March 2, is the Fernbank's collection of memorable animals in Extreme Mammals. From almost weightless creatures to ones that move seemingly as fast as the speed of light, the exhibit highlights oddities in the animal kingdom.