What five things do we love most about Boston Harbor Hotel?
Answers from Our Experts (1)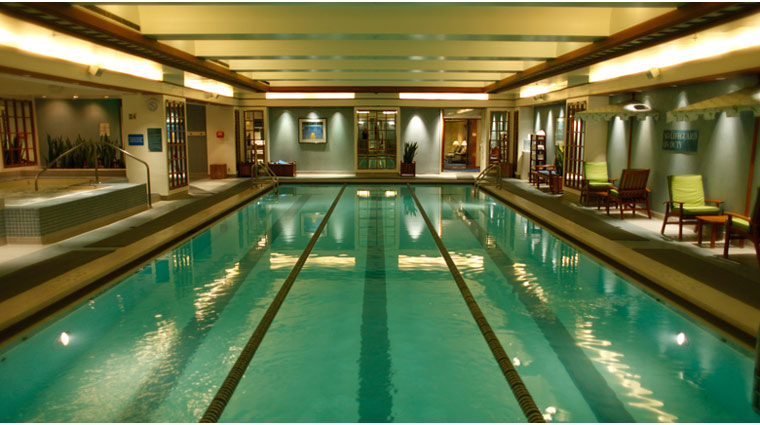 ©FiveStarTravelCorporation
There's a lot to love about the Boston Harbor Hotel, thanks mostly to the size of the hotel. The reasons are many, but we particularly love that:

1. Restaurants. The hotel has three restaurants — Rowes Wharf Sea Grille, Rowes Wharf Bar and Meritage, making it easy to find just about anything to please your palate during your stay.

2. Summer in the City. Boston Harbor Hotel's "Summer in the City" series is one of the true highlights of this hotel. From mid-June to mid-September, the Boston hotel hosts free movies and live music on its outdoor deck. Each night spotlights a different genre:
"Summer Soul" on Tuesdays; "Timeless Tunes" on Thursdays; "Blues Barge" on Fridays; and family-friendly movies on Fridays. While the shows are free, seats are first-come, first-served, so if you don't want to fight for space, book a "Summer in the City" package with the hotel and you'll get preferred seating at one of the perfectly situated al fresco tables.

3. Room size. The size of the rooms makes this luxury hotel a true standout. Even the smallest room is 500 square feet, so you'll have plenty of space to sprawl out. Oh, and each room in the hotel has unparalleled views of either the Boston harbor or the city skyline, so you can't go wrong.

4. Wi-Fi. Free Wi-Fi is offered throughout the hotel, so working from just about any corner of the place is a cinch. The signal is best in the rooms and the lobby area, but you can get access from the restaurants, too, in case you want to email over lunch.

5. Concierge service. The concierges at Boston Harbor Hotel are in a league of their own. Knowledgeable and helpful, they do everything, from walk your dog to wash your car — and of course, help plan your travel itinerary while you're here.