What is the design style of Boston Harbor Hotel?
Answers from Our Experts (1)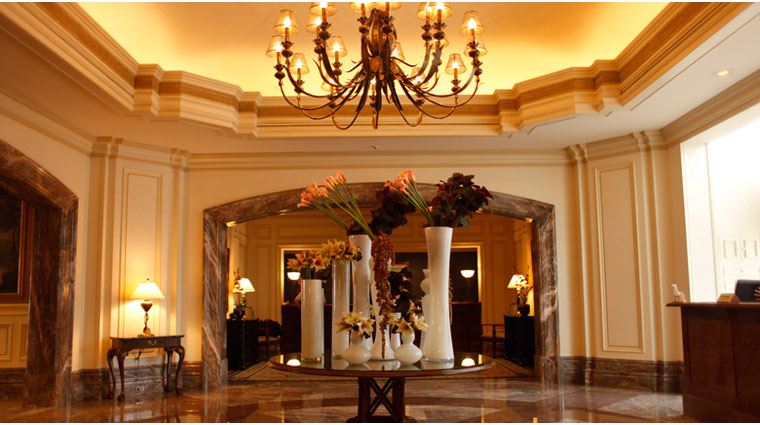 ©FiveStarTravelCorporation
The gigantic American flag that hangs from the rotunda at the Boston Harbor Hotel is your biggest clue to what's inside: a mixture of history, culture, dignity and pride. The waves from the ocean bounce along the harbor deck, creating the perfect background to this luxury hotel. In the foreground, the Boston Harbor Hotel takes a bit of New England's colonial past and blends it with that nautical influence to create a classic, elegant space. As you walk onto the marble-laid floors from the grand front doors, under the crystal chandeliers and into the classic design of the lobby area, notice the ornate brass lamps with pineapple stems (an international sign of hospitality) and the retired sails hanging from the walls next to hand-painted images of sailors and the sea. The hotel is pleasingly pulled together, with clean lines and simple colors, embracing Boston's patriotic past, while maintaining a sense of luxury and smart style.