How many tables does The Bristol Lounge have?
Answers from Our Experts (1)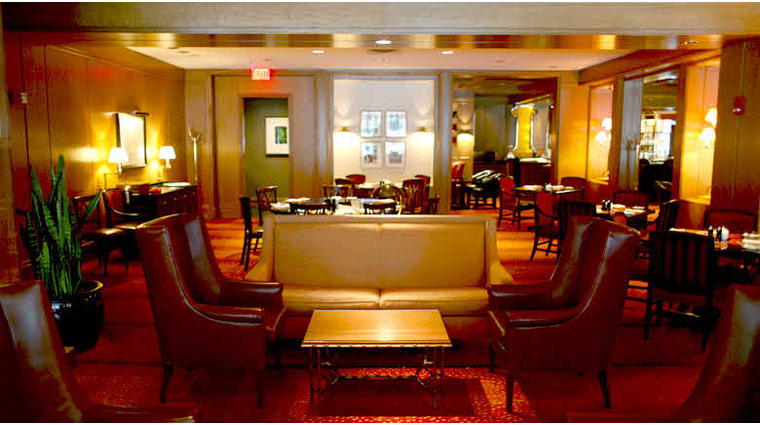 © The Five Star Travel Corporation
The Bristol Lounge has 27 tables in total, which vary in size, making it easy for the restaurant to accommodate parties of all sizes. Those 27 tables include the smaller tables in the bar area, however not the sofas and booth sections that line the entrance of the restaurant. These red-leather sofas can seat 5 people comfortably and include low-lying tables at which you can enjoy dinner and drinks.