What are the best hotels on Cape Cod?
Answers from Our Experts (1)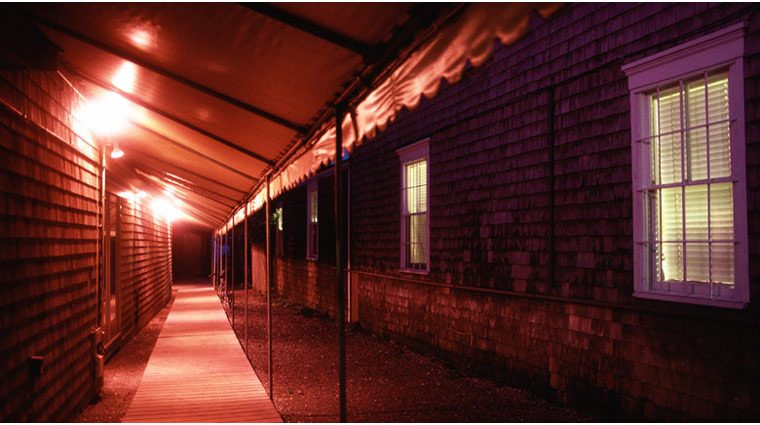 ©iStock/cstewart
The best places to stay on Cape Cod are far beyond the spate of old-fashioned motels and inns that line the seashore and tiny towns. While you can throw a stone and find a place to lay your head, if you want something more upscale that offers all the amenities of a resort with direct access to the beach and water activities, consider these places:

1. Wequassett Resort & Golf Club. This gated luxury resort is a favorite among families returning for summer vacation on Cape Cod and our Forbes Travel Guide editors. Located in Chatham, the Four-Star Wequassett sits on Pleasant Bay, and plays host to a variety of water activities and children's activities during the summer months. There's a children center, tennis courts, fitness facility, pool, and three restaurants on property. Guests of Wequassett also enjoy golf at the private Cape Cod National golf course, located just a few miles down the road.

2. Ocean Edge Resort. It goes without saying that this resort is very family-focused. Located in Brewster, the mansion-turned-inn offers a golf course private beach, pools, tennis courts, fitness center, children's center, bike rentals, four restaurants and direct access to the Cape Cod Bike and Rail Trail. There are one, two, and three-bedroom villas available for rent.

3. Chatham Bars Inn. One of the more historic inns on Cape Cod, the Chatham Bars Inn is good for families and couples. The inn spans 25 acres and overlooks the Atlantic Ocean, and is also within walking distance of the shops and restaurants on Chatham's Main Street.