What is Cape Cod's cultural scene like?
Answers from Our Experts (2)
Cape Cod has a vast array of art galleries, theaters, museums and musical performances. You may choose from more than 200 art galleries, dozens of museums, a thriving theatre scene, at least five international film festivals and countless musical performances.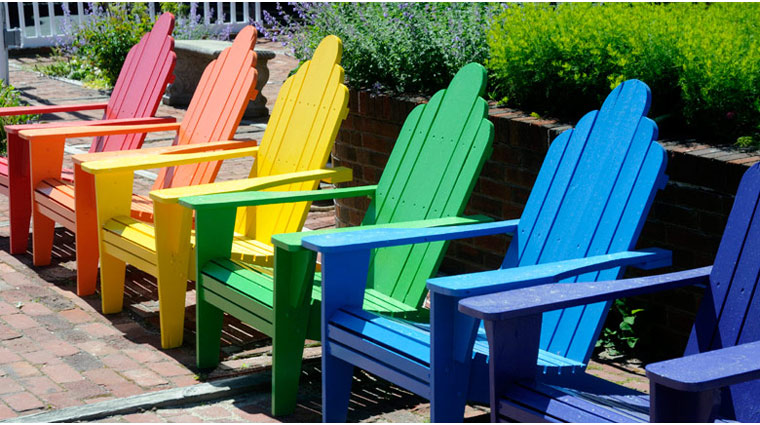 ©iStock/KenWiedemann
Cape Cod is divided up into towns, starting with Falmouth the beginning of the cape and ending with Provincetown at the very tip. Each town has its own unique feel and ambiance about, which creates a unique cultural scene throughout the area. For example, Hyannis is where you'll find most of the sports activities, including the base camp for the Cape Cod Baseball League and various boating and yachting activities. If you're looking for something more quaint, choose Chatham or Wellfleet. These towns located in the middle of the Cape have tree-lined streets, antique shops and small festivals that take place throughout the year honoring various harvests. For a more lively escape on the Cape, you'll want to be in Provincetown, where the majority of the nightclubs are located and where you'll find endless evening entertainment. Provincetown is also home to one of the largest gay and lesbian populations, and where one of the nation's top pride festivals takes place every year.