What is the best way to see Cape Cod in two days?
Answers from Our Experts (2)
On the first day, enjoy the Old King's Highway, and on the second day, take a ferry to Nantucket, which is 30 miles south of Cape Cod. Originally a booming whaling port, Nantucket has been named a National Historic District and has architecturally changed little sine the 17th century, as seaside cottages and old-fashioned lamps still line the streets. Take in the boutique shops and explore the art galleries and museums. Sign on for a guided tour of the island or pick up a picnic lunch and rent a bike, a good way of discovering Nantucket for yourself.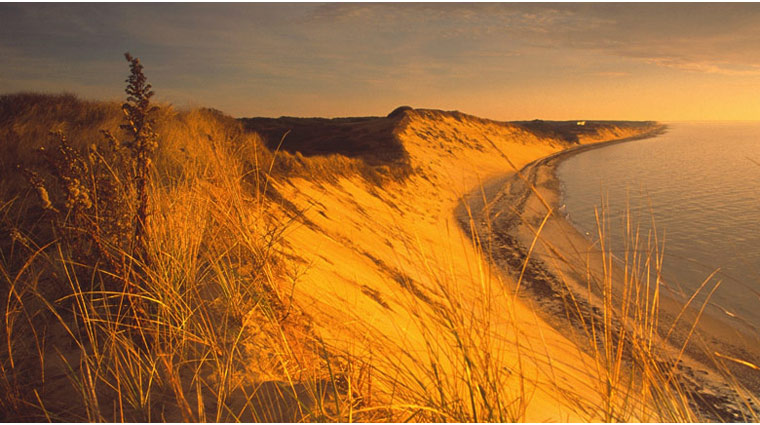 ©iStock/DenisTangneyJr
The best way to see Cape Cod in two days is to devote a weekend to exploring the charming towns and coastline that dot the length of the cape. Begin in Provincetown at the tip of the cape, where you'll find great art stores and galleries. If you're hungry, stop at the legendary Lobster Pot for an authentic lobster roll before heading toward the other towns on the Cape. Visit the Cape Cod National Park and Seashore in Eastham and enjoy one of the six beaches that make up this shore, as well as the park's wealth of nature trails, sand dunes and ponds.

A little further along Route 6 is Chatham, which makes a good stopping point for dinner. Walk along the town's Main Street, where you'll find three miles of antique stores, art galleries, homemade candy shops and ice cream parlors. End your day at the Chatham Bars Inn's famous Sacred Cod Tavern for some traditional New England clam chowder or lobster rolls. Start day two off in Hyannis (about 20 minutes from Chatham) and hop a ferry to get a seaside perspective on the Cape. The boats will take you along Cape Cod seashore and out into the Atlantic, where you'll wrap around Martha's Vineyard, see Nantucket and head back into Hyannis. If you're lucky, you'll spot a whale or two on your excursion.

Following your cruise, head into Wellfleet (about 20 miles west of Hyannis) and take a walk along the end of the Cape Cod Bike Trail, which will take you past some of the more picturesque points on the Cape. Since you're already in Wellfleet, find yourself a seafood shack (they're all fabulous and fresh) and enjoy some fresh-shucked oysters. Or obtain a permit from Wellfleet's town hall and give oystering a shot yourself — the sea floor here is ripe with bivalves that can be harvested during low tide. Slurp away and then end your day full and refreshed after seeing all the Cape has to offer in two days.