What's the best time to visit Cape Cod?
Answers from Our Experts (3)
The best times to visit Cape Cod are spring, summer and fall. The peak season is from Memorial Day to Labor Day. The spring and fall seasons are quieter, and the weather is ideal for golf, tennis and bicycling.
September and October are amazing. I rarely get to go in September and October because school starts and the traveling starts, but that for sure is the best time.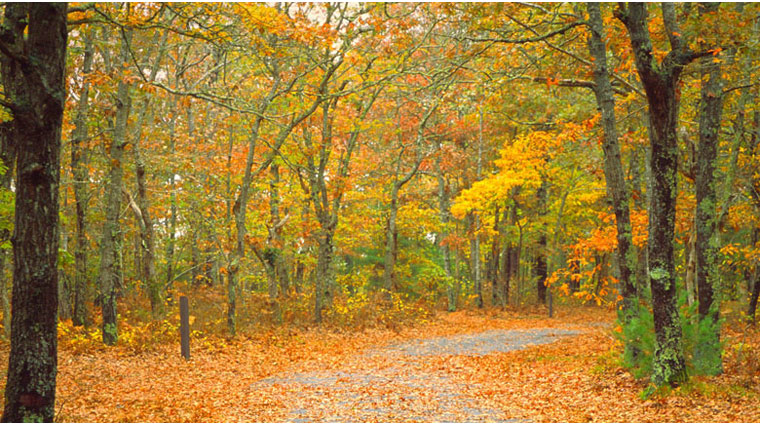 ©iStock/DenisTangneyJr
There are two distinct seasons on the Cape: in-season and off-season, so the best time to visit Cape Cod generally depends on what you want to do. In-season stretches from spring to summer (usually Memorial Day to Labor Day), and is when you'll find most of the beaches crowded with sun worshippers and all of the restaurants and bars open. This is the best time of year to go for a cruise or go whale watching, hit the beach trails with your bike, enjoy live music at the Cape Cod Melody Tent, and take advantage of the many packages offered by the Cape's resorts. Of course, this is also when hotel rates are at their highest. Reservations for the summer months on Cape Cod start rolling in around February and March, so you'll need to be ready to book early to get a room. Because of its proximity to major cities such as Boston, New York and Providence, Cape Cod sees an influx of visitors on weekends in summer months, and you'll rarely find time alone on the beach or biking trails. Off-season on Cape Cod is October through early spring. This is when you'll find the Cape to be void of tourists, and when the locals come out to enjoy the peace and quiet. During these months, you'll find affordable rates at the area's resorts, and have an easier time booking reservations at the most popular restaurants. Visit during fall and you'll see gorgeous fall foliage and plenty of local harvest festivals, including the annual Cranberry Harvest Celebration held in Wareham each October. Or time your visit to take in the Brewster in Bloom festival in April, when the charming Cape Cod town celebrates the new season with daffodil displays, an ice cream social and live jazz concerts.