What are the best Charleston museums?
Answers from Our Experts (2)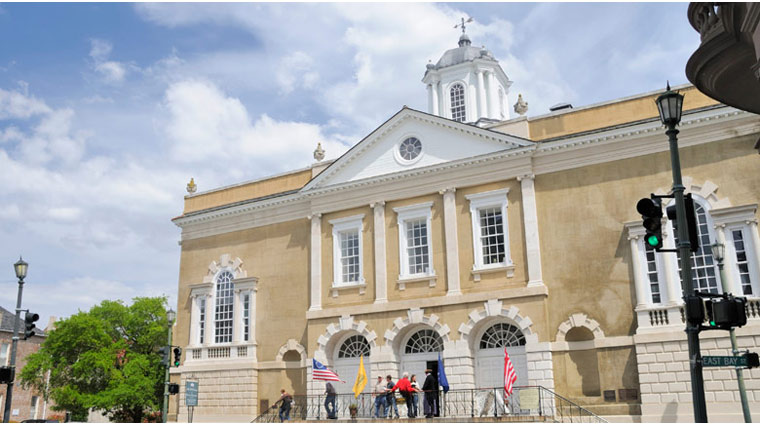 ©iStock/rivernorthphotography
With its well-preserved historic homes and streets, locals might argue that all of Charleston is a museum. That doesn't mean it's lacking in the official variety though. In fact, the country's first museum, The Charleston Museum, is located on Meeting Street, across from the visitor's center. A visit provides an informative overview of the city's 450-year modern history, including a replica of the famous Civil War-era Hunley submarine on the outdoor sidewalk. Kids will be thrilled by the Atlantic Right whale skeleton suspended from the ceiling, and history buffs will enjoy the ongoing Civil War sesquicentennial exhibits.

For art enthusiasts, Charleston's best offering, apart from its countless galleries, is the Gibbes Museum of Art on Meeting Street. The collection includes over 10,000 works, most with a Southern or Charleston connection. For a more modern take, visit the newly expanded Halsey Gallery at the College of Charleston. Curator Mark Sloan attracts visionary artists from around the globe, hosting several marquee exhibitions each year.
Nearby, the Old Exchange and Provost Dungeon excites visitors of all ages, with re-enactors ready to lead you into the dank, dark holding cells where prisoners were detained in colonial days.

Across the Cooper River, the WWII-era aircraft carrier U.S.S. Yorktown awaits exploration throughout its maze-like, 872-foot long body. Don't miss the view from the flight deck or the chance to sit in the cockpit of a fighter plane and man the ship's guns. There's even the U.S.S. Clamagore, a half-submerged submarine whose interior visitors are welcome to walk the length of and experience life under the sea.

The Charleston Museum — it's the oldest museum in all of the country. But I also think of a museum when getting on the boat and visiting places like Fort Sumter and Fort Moultrie at Sullivan's Island. Even though they aren't technically museums, they are living museums. Even down by The Battery is a living museum. Really, the entire city is a museum.