What are the five best kid-friendly restaurants in Charleston?
Answers from Our Experts (1)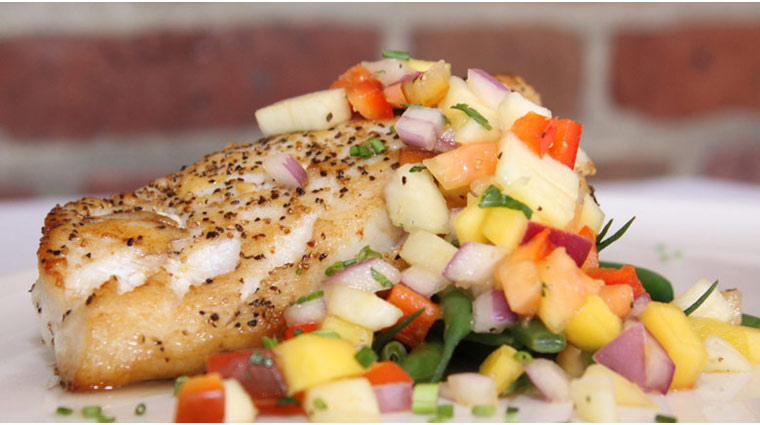 ©sam/Coast
Charleston may be carving its national niche as a progressive Southern food beacon, but it's not without its share of kid-friendly restaurants as well.

1. Sticky Fingers. Regional BBQ chain Sticky Fingers claims Charleston as its base and the Meeting Street location boasts a wide range of celebrity guests over the years, including former President George W. Bush, Jessica Simpson, Jay Leno and Jimmy Buffett.

2. Kickin' Chicken. Although it turns into a bar at night, the Kickin' Chicken on King Street has enough varieties on the chicken tender menu to please most kids' lunch appetites.

3. Coast. For a slightly more upscale choice, Coast serves up fresh seafood that includes a "minnow menu," priced at $5 for each item. It doubles as a coloring book and word find to occupy kids while the parents wine and dine (including half-price wine on Sundays).

4. Jack's Cosmic Dogs. On either ends of the greater Charleston area (locations on Highway 17 North in Mt. Pleasant and on Folly Road on James Island), the kooky Jack's Cosmic Dogs will thrill children before their food is even served with its giant rockets and quirky retro décor. Kids of all ages can choose between specialty franks with names like the Rocket Corn Dog and the Galactic Dog.

5. Food trucks. Finally, food trucks have exploded in popularity around Charleston. Look out for Diggity Donuts, Roti Rolls, Happy Camper SnoBalls, and Hi, My Name is BBQ to be parked around downtown for an easy, kid-pleasing meal. You can follow the Charleston Food Truck Federation to track down their locations each day.