What are the five best things to do on a romantic trip to Charleston?
Answers from Our Experts (1)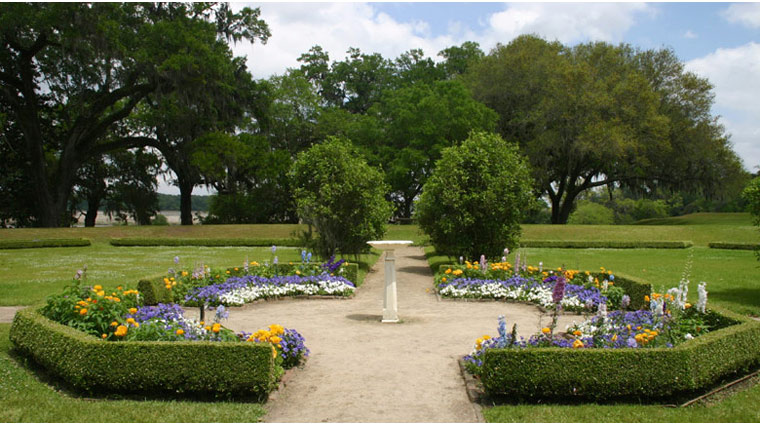 ©iStock/brianswartz
There's a reason Charleston is one of the top wedding destinations in the country. If you're visiting for a romantic week, or just looking for a night away from the kids, here are our Forbes Travel Guide editors picks of the five best things to do in this steamy Southern town of charm:

1. Eat, sleep, or simply visit the Wentworth Mansion. For an incomparable dining experience, the courtyard dining at Forbes Travel Guide Four-Star Circa 1886 at the Wentworth Mansion sets the mood, and chef Marc Collins finishes the job with his inspired, worldly take on classic Lowcountry dishes. The hotel itself, a former private residence, offers spacious rooms where no luxury is overlooked. Even for those staying elsewhere, if you ask politely, the staff typically allows visitors to walk the stairs to the home's cupola and its incredible view over the city.

2. Picnic at Middleton Place. With 65 acres of gardens, it's easy to find a secluded spot along the Ashley River to while away the day with your sweetheart. Bring your own picnic, or pick up sandwiches and salads at the onsite Garden Market; there's also the impressive Middleton Restaurant. Just remember, these flowers aren't for picking.

3. Paddle into the sunset. For a taste of the truly serene, kayak the Folly River from Folly Beach toward Kiawah Island as the sun crosses the horizon. Flipper Finders, directly across the bridge onto Folly Beach, offers tandem kayak tours, including full moon trips that return after dark. Fortunately, they live up to their name; close encounters with dolphins are common.

4. Stroll south of Broad Street. It's easy to forget that people actually live in this neighborhood at the Charleston peninsula's tip. Home renovations are subject to an intensive architectural review process that maintains the feel of these centuries-old residential streets. Finish your walk at White Point Gardens, where you can relax under live oak trees and gaze out to sea from the heart of an historic urban oasis.

5. Sail on a tall ship. Hoist sails and set off across Charleston Harbor on one of a few sailing charters that leave directly from downtown. Fate Sailing Charters limits trips to six passengers, guaranteeing a more intimate experience, while The Schooner Pride offers the chance to ride aboard a four-sailed tall ship. Check the schedule for wine tasting and full moon trips.