What are the five best things to do with kids in Charleston?
Answers from Our Experts (1)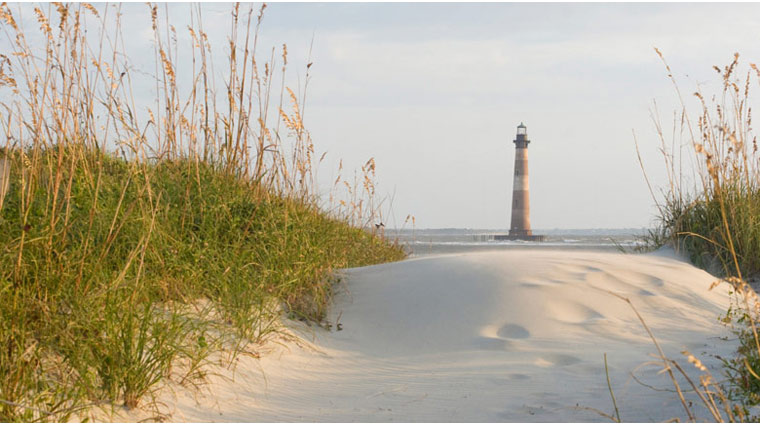 ©iStock/brianhudson
Fortunately for parents, many of Charleston's must-see attractions for adults are also full of fun for the younger set. Here are our Forbes Travel Guide editors' favorite things to do with kids in the city:

1. Search for the puma at the Animal Forest at Charles Towne Landing South Carolina Historical Park. Not long ago, the South Carolina Lowcountry was still home to indigenous bison, elk, and puma, all of which live in this state park's naturally landscaped zoo. Entrance to Charles Towne Landing — the site of the first Charleston settlement in 1670 — is only $7.50 for adults, $3.50 for students, and free for children under 5, which includes access to the visitor center and museum, 80 acres of marsh front trails, and the interactive 17th century trading ship replica. Your kids' highlight, however, will undoubtedly be the animals.

2. Learn something at the Children's Museum of the Lowcountry. Your kids will want to spend the whole day playing dress up in the Medieval Creativity Castle, goofing off in the Shadow Cave, and laughing at the puppet show. Centrally located in the heart of downtown, it's a nice spot to take turns playing supervisor while your spouse takes a breather — or goes shopping — on King Street.

3. Go to sea at the South Carolina Aquarium. Charleston is proud of its aquarium and rightfully so. With exhibits that follow the water cycle from the Upstate's mountains through the Piedmont to the Lowcountry and the ocean, the aquarium's layout is conducive to a leisurely afternoon and a break from the summer heat. Chill out in the new 4-D Theater and give yourself plenty of time to hang with the playful otters in the salt marsh exhibit.

4. Get underwater at Patriots Point. At 872 feet long, the U.S.S. Yorktown has three football fields' worth of ladders, corridors and interactive exhibits for kids to explore. Experience the ship's World War II history from the flight deck with its unbeatable view of the Charleston skyline or in the cockpit of a fighter jet. The best part? Climb aboard the half-submerged U.S.S. Clamagore, a WWII era submarine preserved just as it looked seven decades ago.

5. Ride the waves at Folly Beach. Charleston's most consistent surf breaks at Folly Beach, a quick 20-minute drive from downtown. Grab an inexpensive boogie board at any of the numerous beach stores that line Center Street then spend the day frolicking in the foam.