What is Charleston's cultural scene like?
Answers from Our Experts (1)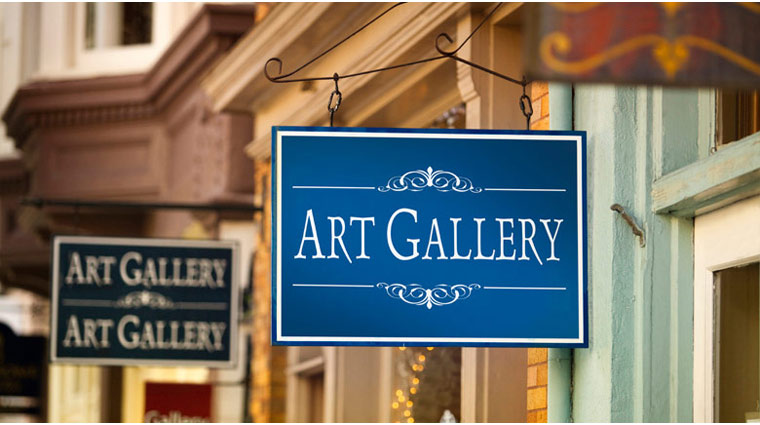 ©iStock/pgiam
Charlestonians joke that their city is an island of culture in an otherwise ho-hum state. In many ways, however, it's true — Charleston's cultural scene rivals that of the United State's major cities, and certainly its peers in the South.

Spoleto Festival USA is the city's best arts event, drawing visitors from around the world every spring. The annual two week festival brings together many of the world's best theater, dance, musical, and visual artists for a non-stop of cultural feast in May and June. Founded in 1977 as a counterpart to the Festival dei Due Mondi in Spoleto, Italy, the event's international appeal has inspired the formation of a regional event for South Carolina performers called Piccolo Spoleto which is held at the same time.

Piccolo's draw has helped to inspire many artists and performers to remain in Charleston, many of whose work can be viewed on the first Friday of March, May, October and December, when the casual French Quarter Art Walk takes place around the gallery-heavy Broad Street area. It's even possible to attend the Art Walk, have a glass of wine and make it to a performance by the Charleston Symphony Orchestra, whose Masterworks, Pops, and Chamber Orchestra series are a source of pride for local arts patrons.