Where can I go to watch sports in Charleston?
Answers from Our Experts (1)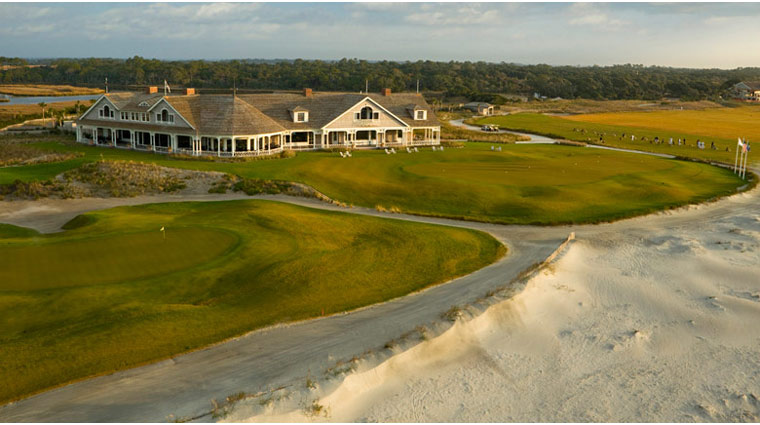 ©Kiawah
For a city without any major league sports teams, Charleston still boasts an impressive lineup of minor league franchises and venues. Baseball fans needn't leave the peninsula, with the Charleston RiverDogs competing at Joseph P. Riley, Jr. Park along the Ashley River. The team is more famous for its zany promotions than its record, with publicity stunts that include Whoopee Cushion Night, Propeller Hat Night and a Greased Pig Chase. Of course, as a New York Yankees affiliate, the level of play isn't too bad, either.

During football season, the Citadel Bulldogs' Johnson Hagood Stadium sits near the RiverDogs. When the recently rebuilt stadium fills with excited cadets from the military college on fall Saturdays, it's an exciting scene. Also downtown, the College of Charleston Cougars consistently compete to win the Southern Conference's basketball title. Recent graduate Andrew Goudelock drew national attention to the school after being drafted by the Los Angeles Lakers in 2011.

Farther afield, the Charleston Battery, a USL First Division soccer team, competes at Blackbaud Stadium on Daniel Island, the first privately funded soccer-specific stadium in the U.S. The complex includes a children's interactive soccer park and an English-styled pub, the Three Lions. Around the corner, also on Daniel Island, is the Family Circle Tennis Center, home of the Family Circle Cup, a major professional women's tennis tournament each March.

In North Charleston, the minor league hockey team, South Carolina Stingrays, plays at the North Charleston Coliseum. Three-time Kelly Cup champions, the Stingrays are a consistent draw and an inexpensive family outing.