What are the best summer activities in Delhi?
Answers from Our Experts (1)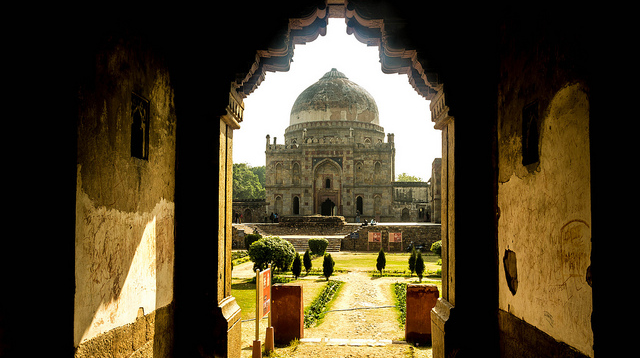 Thangaraj Kumaravel (Flickr Creative Commons)
Summer in Delhi is for indulging in all the "cool" things; pampering your taste buds to summer desserts, whiling away time at one of Delhi's chic cafes, and discovering the city by the night. With temperatures soaring as high as 45 degrees Celsius during the day, these are the best summer activities to cool off:

1) People watching at a cozy café

Delhi's may not be a Parisian summer with alfresco street cafes to enjoy the outdoors, but the arrival of a chic café culture in the city has certainly made café hopping one of Delhi's best summer activities. While away time over a summer chiller or a cold dessert, watching the world go by from a cozy air-conditioned spot. 'Tis the season of iced tea after all, not masala chai!

2) Hit the parks

On a warm summer evening, the only places you can find non-air conditioned respite is in one of Delhi's many parks. Lodhi Garden is a hot favorite, and with its many ruins, birds and long trails, one of Delhi's best attractions.

3) Indulge in summer desserts

What better excuse to indulge in traditional Indian desserts than the scorching summer heat? Head over to Krishna di Kulfi at Pandara Market for a refreshing matka kulfi (a frozen milk-based dessert traditionally served in an earthen pot), to Bade Mian's in Old Delhi for a pot of kheer (milk and rice based dessert, served chilled in summer), or for a good old ice cream bar at the Indian gate – a favorite after hours gathering place for Delhiites.

4) Escape!

One of the favorite times to travel out of the city is in the summer, with the Himalayas located just close enough for a weekend trip. Head up into the popular hill stations of Shimla, Manali or Nainital, or better still, into the quiet countryside towns of Peora, Raison and Darang, for cooler days and rejuvenation in the mountains.