What is the best place to catch the sunrise in Delhi?
Answers from Our Experts (1)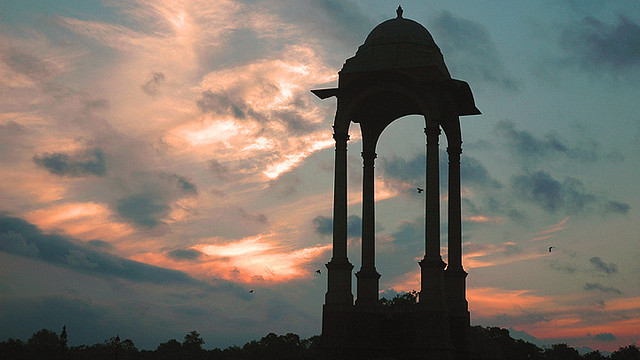 With the chaos of the city still asleep, Delhi is beautiful at sunrise. This is the time of the day that makes you realize how green the city is, how beautiful its ruins and architecture, and how calming to spot more birds than cars! Here are some locations worth giving up your sleep for to catch the sunrise:

Jama Masjid

Climb the narrow staircase up one of the minarets of this mosque in Old Delhi, look east, and watch the sun illuminate the colorful houses and small by-lanes of Delhi's walled city, sans the crowds. A photographer's delight, that offers some of the best views in Delhi.

Qutub Minar

Watch Delhi's greenery bathed in the first rays of the sun, from Qutub Minar, the tallest pillar in India, a UNESCO World Heritage Site, and one of Delhi's best attractions. It's almost like being stuck in a time warp, as the surrounding ruins rise from the dark.

Rajpath

Though the elevation of Raisina Hill is not quite so high as to catch a glimpse of the sun rising up, watching the sun's first rays fall on this ceremonial boulevard is a sight to remember. Walk the stretch to India gate to watch an illuminated sky. Even better if you capture the Indian flag swaying in the wind; truly a "when the world sleeps, India will awake to life and freedom" moment.

On a drive

Drive east on the DND flyover, along the Yamuna, or one of the highways facing east Delhi, and catch glimpses of the sun waking up the city, over its sleepy neighborhoods or amidst the city's wilderness.