What are the best boat charter companies in Helsinki?
Answers from Our Experts (1)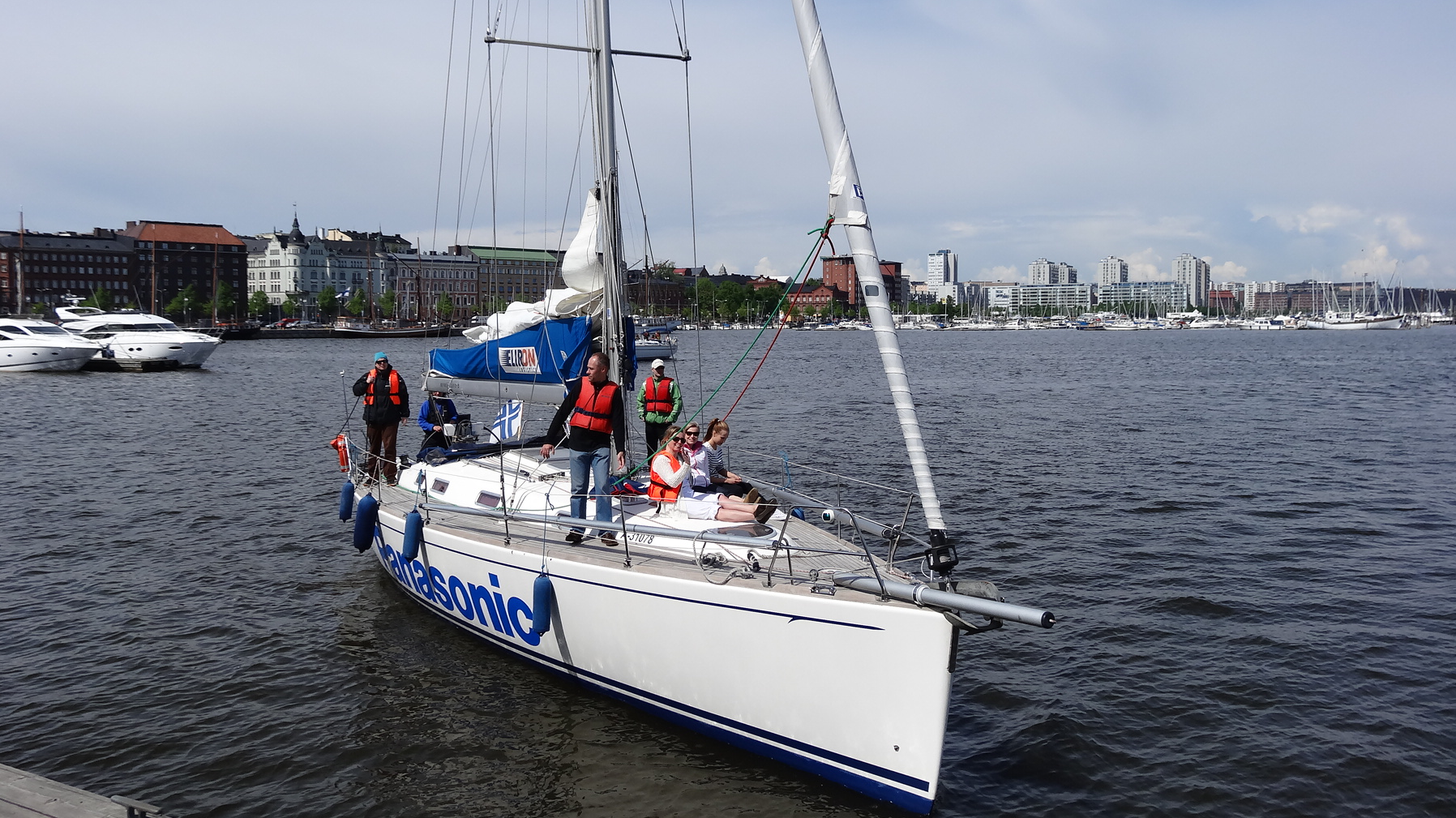 Aquablue - Violetta Teetor
Splash out on a boat charter, impress your clients and have a whole lot of fun at the same time.

Sailing is in the life blood of many Finns and the calm waters of the Baltic Sea are simply perfect for this activity. Aquablue will make sure you experience the best of the Baltic with their laid back, easy attitude and their deep passion for the wind and the water and the way that the two combine. Their sailboats and catamaran are big enough to accommodate parties from eight to 100 people, if necessary. Moor at a natural harbor, indulge in a sauna, dip into the sea and satisfy that chronic hunger that is borne from fresh air and open seas with a barbecue.

August brings the fresh crayfish season and what better way of savoring this delicacy than on board? Food Sailing takes you island hopping from Restaurant Savu for an appetizing starter platter, to Sirpalesaari where Restaurant Saari tempts you with smoked salmon in a creamy mushroom sauce followed by cloudberry parfait at Saaristo in a splendid wooden villa.

Zip around on a Princess V42 with up to 12 people for a high-speed, high-class tour of the archipelago. Really live it up with a champagne tasting with Esi Avellan, Master of Wine. You can also have your small conference aboard the Azimut 62S from Helsinki Charter; their Media room has a flat screen television and the quality of catering is good enough to satisfy even the fussiest of clients.

Take a step back in time and board the deck of the wooden galleasses Astrid and Svanhild. For celebratory occasions, staff seminars or business outings, these grand old dames can comfortably hold up to 120 people. Catering can be organized or you can provide your own refreshments.