What are the best boutique hotels in Helsinki?
Answers from Our Experts (1)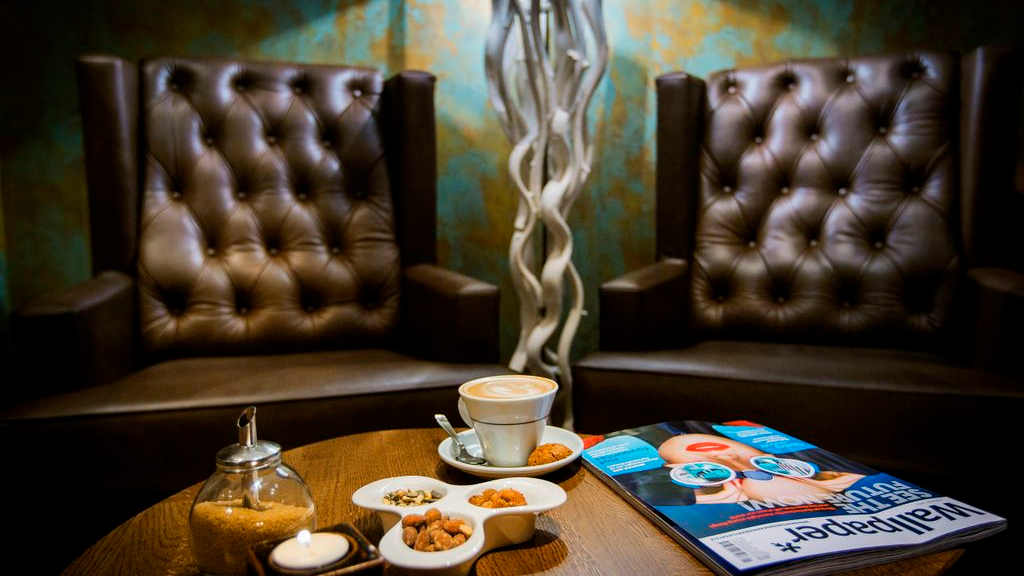 Klaus K Hotel
What makes a hotel "boutique"? Something small, special, out of the ordinary and definitely not run of the mill — i.e., not part of a huge chain.

Klaus K Hotel knows the formula and practices it every step of the way, from hotel staff that pay particular attention to travelers' needs and approach you on a personal yet professional level. If it's a high-design room you require, this hotel has it; if you're mad about Mini cars, the hotel even offers rooms that are compact, cleverly thought out with all you need for your laptop and other devices, mini-themed sheets and other goodies and black out shades, a detail highly appreciated in the days when the sun sets at midnight and rises at 4 am. The lobby is your living room and incorporates furniture and designs using the Kalevala, the Finnish epic poem as inspiration. The Ahjo Bar is full of revelations with a table that changes into a pool table, ambient lighting and a crazy lamp shade that keeps you wondering whether it's a wooly lamb or snowdrops stuck together.

The Helka Hotel doesn't look like much from the outside, but once you realize that you are surrounded by Finnish designer furniture from another era with bentwood chairs by Alvar Aalto and other nice features, your impression changes completely. The sauna area has a lounge where you can have a small meeting or just wind down and a Jacuzzi to boot. Choose your room from the standards or the junior suite that has its own sauna or an apartment with a kitchenette.

Choose a comfy chair to suit your mood, choose your rum from the widest selection in town, get cozy and be waited on by the staff of Haven Hotel. All the rooms have free Wi-Fi, as you would expect. The hotel also has luxurious king size beds covered with Egyptian cotton sheets, Bang and Olufsen entertainment centers, spa-style bathrooms with Elemis products — the list just goes on and gets better all the time. Need to rest your weary head in unforgettably dreamy surroundings? Get yourself a room in this luxury accommodation.