What are the best clothing boutiques in Helsinki?
Answers from Our Experts (1)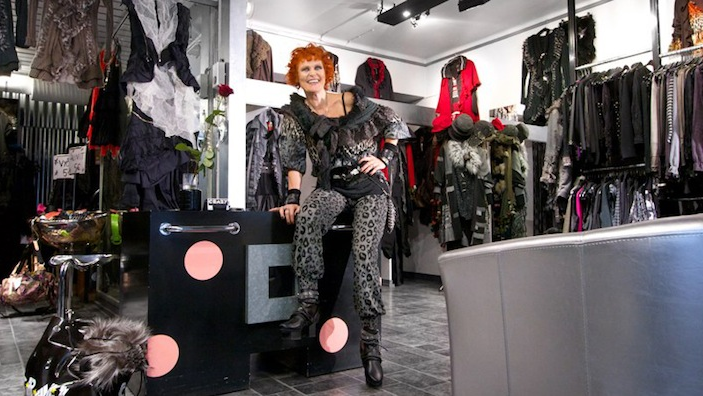 Baubles and bangles, lace and bling, classics to crazy — it's all to be found just a few blocks away from the heart of Helsinki.

Did I say crazy? And Crazy it is, owned by passionate ex-model Arja Hongell. There's a buzz in the shop when it's full on a Saturday afternoon with ladies who have been customers for years, and who have sent their daughters and grand daughters there and still, there's an outfit for each and every one of them. A mishmash of styles like dramatic, feminine and grunge make it really hard to walk out of there without buying something. And this boutique can do the whole thing for you: styling, matching this belt with that skirt, this silky blouse with that leather jacket. Creativity has no bounds in here. There's even a Single Mum's corner with last year's collection for half price. Next year they will have been in business for 40 years with the same owner, and what a party that's going to be. Forget fancy dress balls, this one will take the outrageous cake! (Frederikinkatu 41)

Lace, frills and frou-frou is what you'll find at Deb, a teeny shop bulging with good taste and pure romanticism. Little cut-off boleros, dresses or tops for leggings in the sheerest of silk, Gatsby strings and tassles, this boutique peddles a delightful mix of feminine and sexy. Everything is from France and Italy and sizes range between 36 and 40. (Frederikinkatu 24)

Natural linen, crushed or plain and dyed in a myriad colours are the designs of Aino from Finland. Most of the garments come from the designer's own stable and the rest are procured mostly from Scandinavia. It's immediately evident that these garments are made for the lady who wants to look great but is not ready to sacrifice comfort to do so. Flowing dresses, jackets, tops and wide trousers come in all sizes and fabrics that will make you feel like a million dollars. (Frederikinkatu 33)

With your head in the clouds and your feet firmly planted on the ground, take a walk to Lilly on Korkeavuorenkatu. To describe it accurately would be somewhat inaccurate since the range is vast from lacy tank tops and cardigans by Rosemunde to down-stuffed padded silk jackets in the season's bright orange and pink hues from That Others May Live. The emphasis is on classic chic with a huge dollop of funkiness thrown in. Lilly 2 across the road is the outlet store where you can pick up a bargain or two.