What are the best festivals in Helsinki?
Answers from Our Experts (1)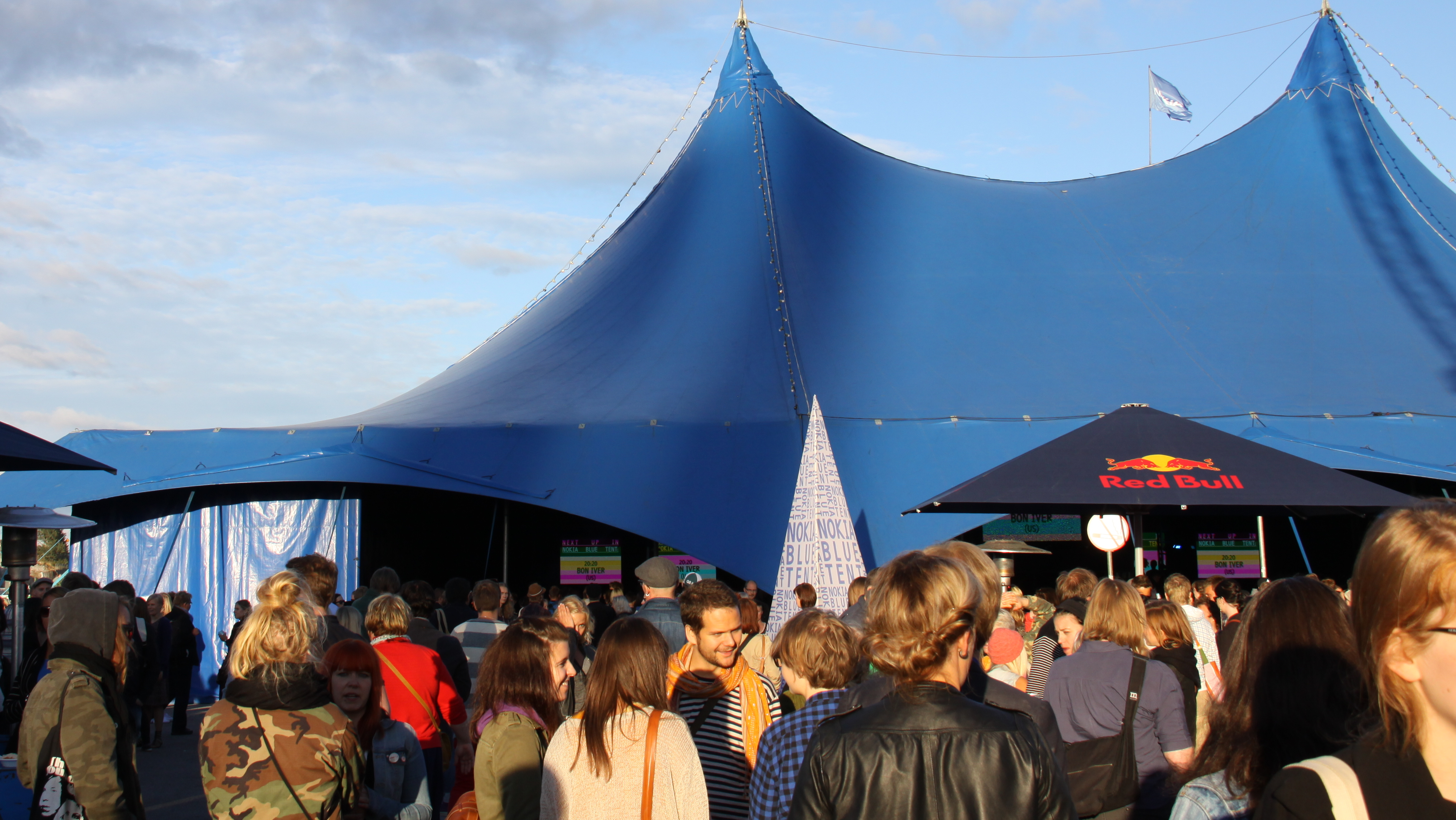 Finland loves festivals and they happen all year round, but especially in the summer months.

Whether it's samba, circus, street theater, sauna or song that you fancy, the week focusing on Helsinki Day, which celebrates the founding day of the city on June 12 (which falls right in the middle of Helsinki Week, June 7-15) is when it's all happening. Finland has the second-highest number of samba schools in the world outside of Brazil, and Finns know how to strut their stuff through the streets of Helsinki. On Helsinki Day itself, a floating sauna on Töölö Bay is fired up and ready for use, a hat picnic takes place in the grounds of Hakasalmi Villa, day dancing to the vintage tunes of Lemmen Karuselli lures you to Gloria Theatre and Dinner under the Helsinki sky invites you to bring a picnic and join residents along a long, long table set in Esplanade Park.

Kuudes Aisti, or Sixth Sense Festival at the beginning of July, brings to life a subculture to a curious spot in a warehouse in Sörnäinen, a place where the blue collars used to live and party that is now an up and coming, trendy part of town. This is urban culture at its best with indie, punk, rock, and electronic music for the taking. Listen to the sounds of Andy Stott, APROX. and Ben Ufo, with lots of other musicians in the line-up.

Tuska Festival at the beginning of June showcases various styles of metal with showstoppers like Nightwish, King Diamond and Bolt Thrower. Suvilahti, the venue, is becoming the hottest place in town for all kinds of funky festivals including Flow Festival in August, an arts and music occasion that pulls in a bevy of big names like indie singer/songwriter Cat Power, huskily melancholic electronic Alunageorge and the jazzy, twangy guitars of Dalindèo. Amongst all this, you can munch on a burrito from Cholo or satisfy your palate for Asian fusion street food from Twisted Street Kitchen.

For the culture vultures, Helsinki Festival gives the summer months one last boost with plays (even the Finnish ones have supertitles), circus, dance and music. Catch verbal acrobat Anthony Joseph and The Spasm Band at the Huvila Tent or James Thiérree the new megastar of circus performing Raoul. Art Goes Kapakka brings all kinds of acts to bars around town and the culmination of it all is Night of the Arts when the city bends, buzzes and gyrates with all kinds of performance stuff everywhere from shop windows to museums to galleries and of course pubs and restaurants.