What are the best holiday events in Helsinki?
Answers from Our Experts (1)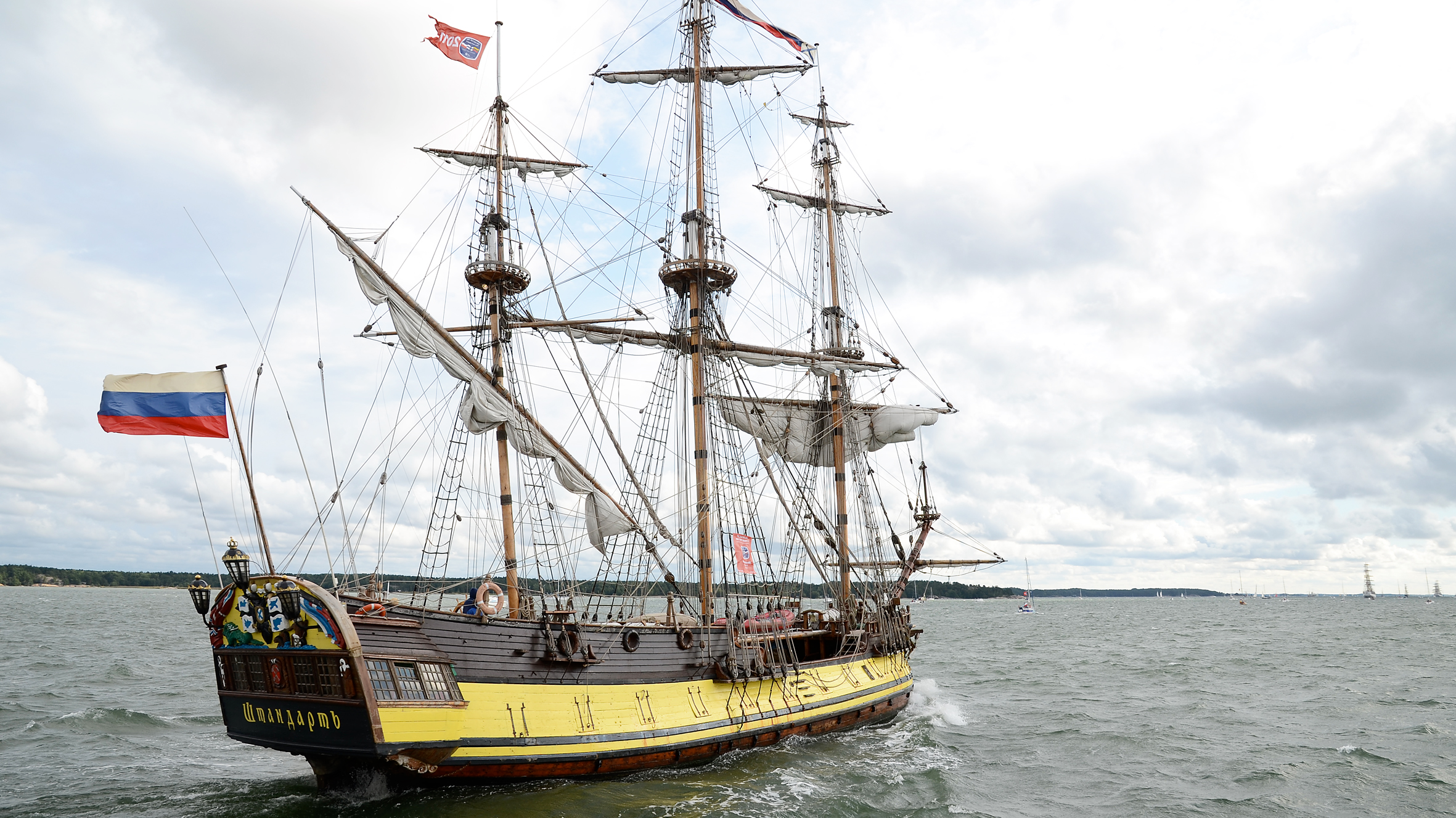 School's out for summer and Helsinki is vibrant with stuff to do and see.

Helsinki Cup is Europe's biggest international soccer event for young kids and every grass pitch in the city is filled with whipper snappers trying to snag the Fair Play prize in every game. There are 870 teams and the event is as exciting for the players as it is for the spectators.

Treasures of the Palace is the title of the exhibition at Ateneum Art Museum which gives viewers a chance to see the art which would normally be on the walls of the Presidential palace. It's being renovated at present and the museum is housing the works for everyone to see.

The Guards Parade takes place on selected days starting at 12.30 from Senate Square through the streets of Helsinki. Everyone's up for a parade and this one's got the pomp and ceremony that makes one stop and stare. For dates see: http://www.visithelsinki.fi/en/events-in-helsinki/guard-parade-in-helsinki-0

The Espa stage in Esplanade Park in the heart of the city has come alive with Espa Jazz. Here you can see big bands like UMO featuring trumpeter Verneri Pohjola, the Ira Kaspi Jazz Diva Band and plenty of other Finnish greats. For times and dates see: http://www.visithelsinki.fi/en/events-in-helsinki/jazz-espa-0

This year's big event is the Tall Ships Race when more than 100 vessels will grace the shoreline of Hietalahti Harbour and Helsinki will be celebrating in true style from 17 till 20 July. No traffic will be allowed in the area except for public transport and bicycles. Get ready to be rocked at Hietalahti Market Square where you can see flamenco dancing and Finnish rock bands. Food vendors will be coming up with some innovative snacks like SeaDogs and the kids will be entertained in Sinebrychoff Park with circus acts.